The Winnipeg Jets went 1-1-0 in their two-game series against the Edmonton Oilers during the first half of their four-game road trip out west. Here are three takeaways from what was 120 minutes of high-octane, high-event hockey.
1) Pionk Is a Dominant Force
Neal Pionk has looked extremely confident this season and has been the Jets' best defenseman on a nightly basis. He has excellent chemistry with defensive partner and fellow Minnesotan Derek Forbort, who has also excelled in the first quarter of the season.
If Pionk was still flying under the radar a bit despite his strong start, he won't be after two remarkable games at Rogers Place, where he was simply a force of nature.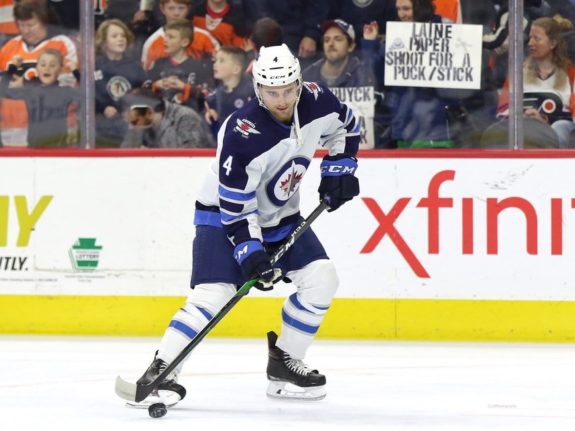 On the offensive side, he scored a goal and added two assists, and now sits tied for fifth among all NHL defensemen in scoring with 13 points.
On his Wednesday night goal, he did a tour of the entire offensive zone during four-on-four, keeping the puck in the zone, before eventually getting the biscuit back and blasting one blocker side past Mike Smith.
One the defensive side, Pionk — despite not being a hulking specimen at 6-feet, 185-pounds — laid the body with regularity and authority, registering five hits including an old-school hip check on Tyler Ennis. Tasked with containing Connor McDavid and Leon Draisaitl, the dogged d-man his best to vex one of the NHL's most dynamic duos, never shying away from an opportunity battle down in the trenches and be physical.
Containing McDavid and Draisaitl is difficult not only because of their outstanding speed and uncanny chemistry, but also because their shifts regularly exceed two minutes. Pionk skated 24:47 Monday and 20:43 Wednesday.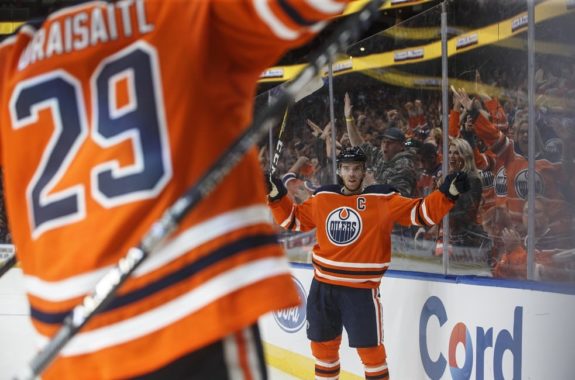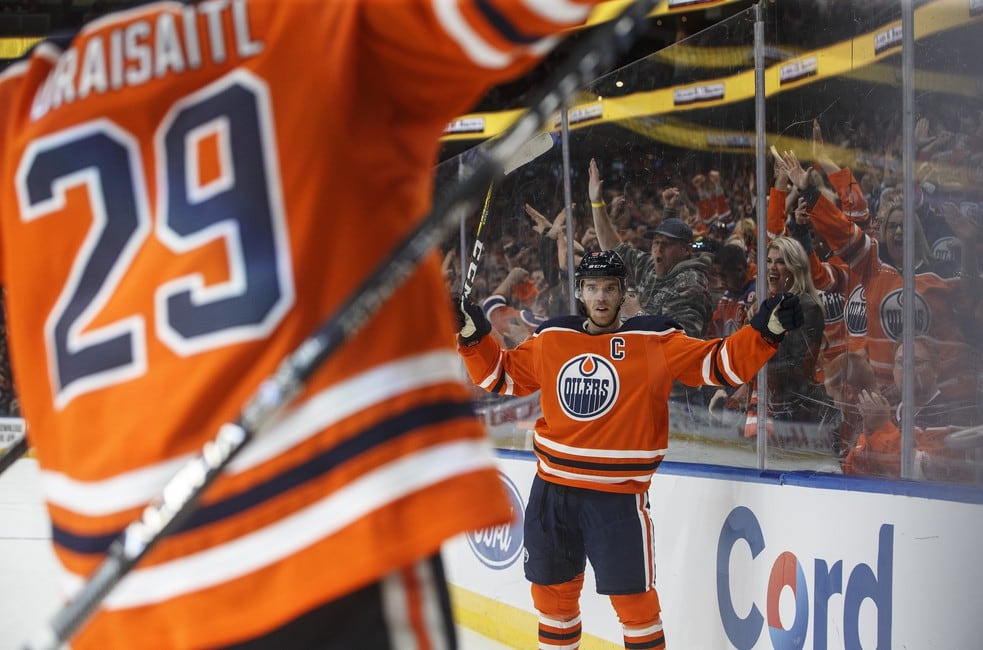 Sportsnet's Ken Wiebe praised Pionk in a recent article, writing "Pionk's ability to handle the shutdown role alongside free-agent acquisition Derek Forbort has been a massive development… his skill set, compete level, and ability to get inside leverage allow him to not only survive, but often thrive against the opponent's top players."
His contributions have not been lost on his teammates, either.
"He's amazing," Mark Scheifele was quoted as saying in the same article. "You see he puts his heart on his sleeve every single night and he battles for us and does everything. From PP to PK to five-on-five, whatever it is, he's battling his hardest and he's giving it his all. That's all you can ask of the guy and he does a fantastic job."

Mark Scheifele on Neal Pionk
2) Jets Trying to Make Scheifele the New Laine on Power Play
Speaking of Scheifele, he was deployed in a new way on the man advantage, occupying departed sniper Patrik Laine's "office" at the top of the left face off circle. That opened him up to one-time opportunities, either from Josh Morrissey or Pionk point passes or Blake Wheeler or Kyle Connor cross-ice feeds.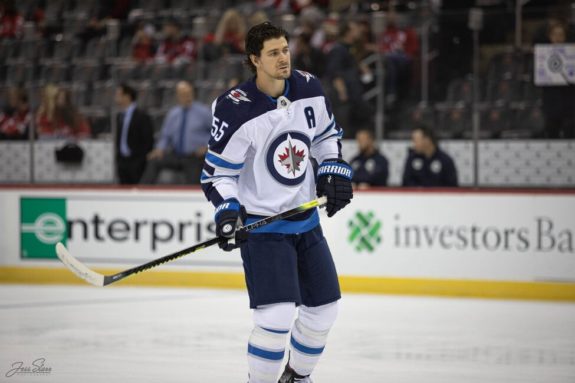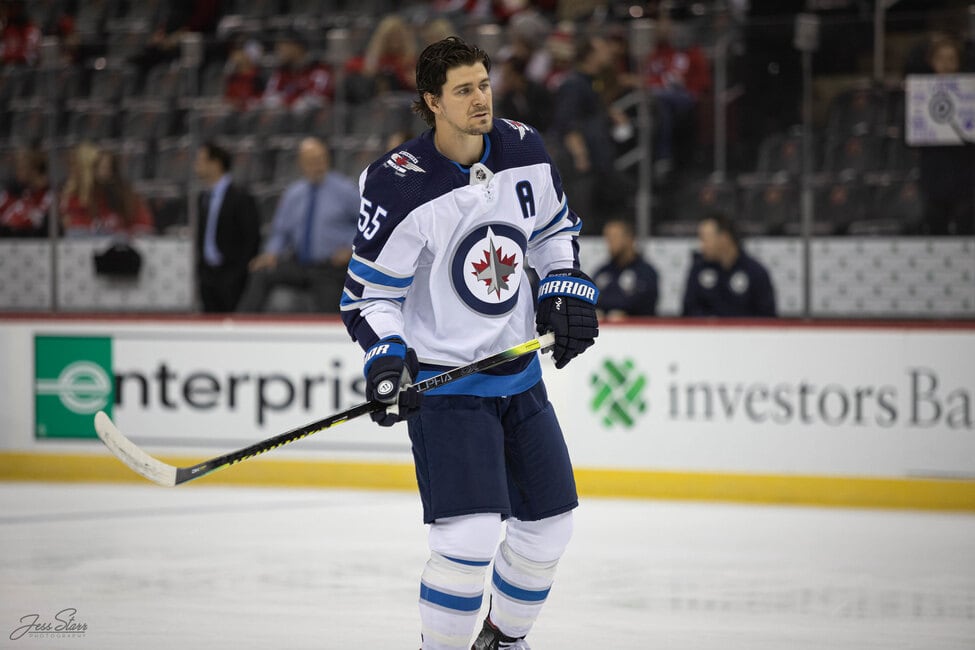 The strategy worked to a varying degree, with Scheifele scoring two power play goals from the spot, one in each game. The play also failed to connect a number of times, though, as opponents recognized the Jets were trying to do with Scheifele what they did over four seasons with Laine.
Time will tell whether this is an effective long-term power play spot for Scheifele, or if it's a misguided attempt to shoehorn the centre into a new spot. To this author, the move indicates the Jets want to stick with the status quo system that defined them in seasons past and became predictable.
3) Maurice Reticent to Switch Up Personnel
Continuing with the trend of sticking with the status quo the same old systems, head coach Paul Maurice opted to go with the exact same lines for Wednesday's game as he did for Monday's.
Yes, the Jets won Monday night in a 6-5 track meet. But no one could possibly look at that game — where the Jets were outshot 45-24, had an Expected Goals For Percentage of just 32.18, had a team CORSI of 37.29 per cent, gave up 14 high-danger chances while only generating six, and blew a 4-1 lead — and say: "Yeah, that was fine."
It was though Maurice was blinded to the team's issues because they somehow came out with a victory. Despite admitting post-game Monday that "it was not a particularly well-played game," he inexplicably iced the exact same lines:
Copp/Scheifele/Wheeler
Connor/Stastny/Ehlers
Perreault/Lowry/Appleton
Vesalainen/Harkins/Lewis
Morrissey/Poolman
Forbort/Pionk
Beaulieu/DeMelo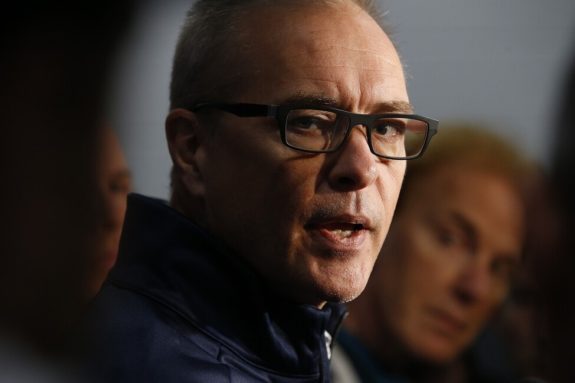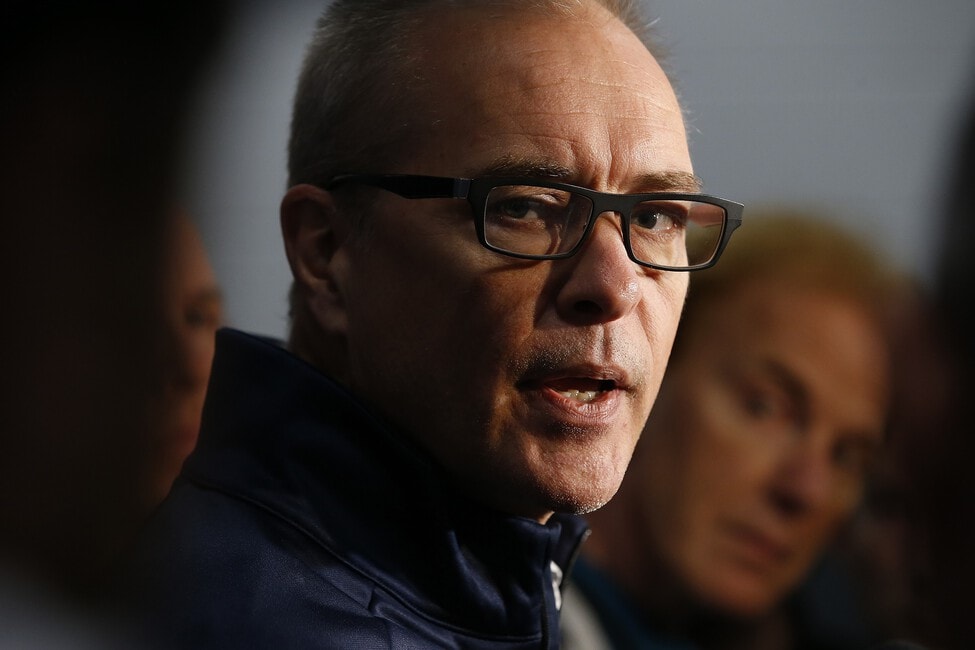 Two fixes were readily apparent: to replace the struggling Beaulieu with Logan Stanley — the rookie who performed far more capably than many thought he wouldn't his first dozen NHL games — and to reunite Dylan DeMelo and Morrissey — who found quick chemistry last February when DeMelo was acquired from the Ottawa Senators.
Good fortune did not smile upon the Jets twice they gave up two goals on their first two shots against before the game was even five minutes old and eventually lost 3-2.
Beaulieu took another careless penalty that led to a game winning power play goal, something he did just a earlier this month against the Calgary Flames. This time, he took a tripping penalty in the late second that led to Draisaitl potting the goal to that but the home team up 3-1.
When Maurice did switch things up temporarily in-game, it was just to reunite Connor/Scheifele/Wheeler, a line which has been proven to be too weak at five-on-five to compete. Even down one goal in the final minute with the net empty, that trio was out there with Nikolaj Ehlers but didn't generate much. Wheeler got knocked off the puck easily behind the net, losing possession and cementing the Oilers' victory.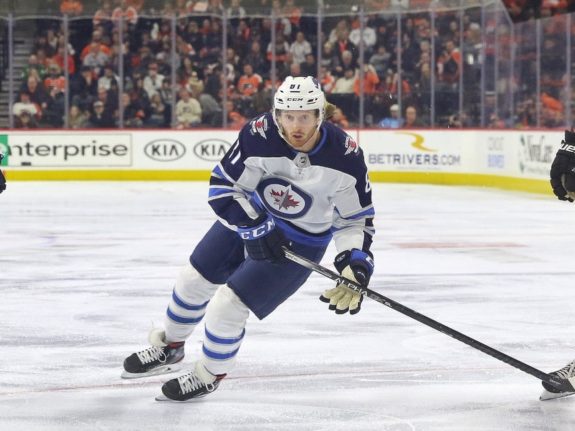 One has to wonder, given that the Jets aren't excelling despite having some of the best forward depth in the league, if Maurice has taken this team as far as it can go and his presence is becoming a detriment to success.
Will Same Storylines Persist in Vancouver?
The Jets will face the Vancouver Canucks on Friday and Sunday night to wrap up their road trip. Will the same storylines play out this weekend, or will the pair of contests against the Canucks produce new takeaways? We'll have to stay tuned.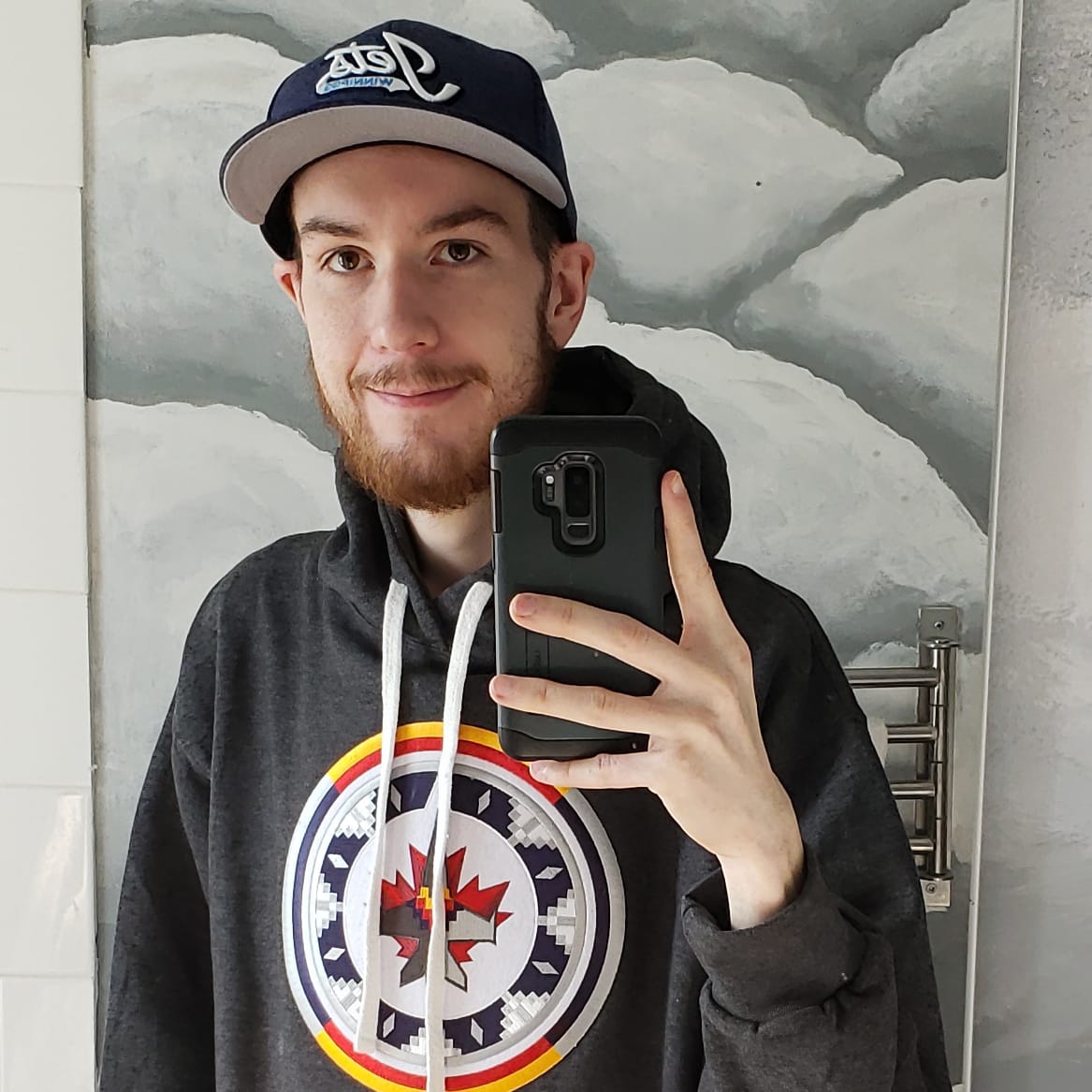 Declan Schroeder is a 27-year-old communications specialist and freelance journalist in Winnipeg, Manitoba. He holds a diploma in Creative Communications with a major in journalism from Red River College and a bachelors in Rhetoric and Communications from the University of Winnipeg.
Deeply rooted in the city's hockey culture, the original Jets skipped town when he was two and the 2.0 version came onto the scene when he was 17.