With the Chicago Blackhawks finding themselves in the midst of the playoff picture, let alone holding a top spot throughout the league at the moment, it grants fans a lot to cheer about. And, in a different light, it gives us content to delve into and dissect on Blackhawks Banter.
Whether we are of the opinion that this is not the path to progressing a rebuild, or we want to see Chicago win with every such opportunity, having our crew in the same (virtual) room to debate it all brings our show's title to life.
My name is Shaun Filippelli and, as the host for Episode 16, I'm here to provide you with a sneak peek of the topics that will fuel our banter throughout it. Joining me will be seasoned veterans, Greg Boysen and Brooke LoFurno. With Gail Kauchak a healthy scratch, we looked to our taxi squad and activated Nimrit Singh for his debut performance on our panel.
So, let's see who thinks what — and which side you're on — heading into this one.
Handing Out an Early Season Calder Nod
We've now seen a plethora of youth enter Chicago's lineup, each having a direct impact on the team's play as a whole. While this was to be a year for development, some are performing well above expectations to start their careers.
If the Calder Memorial Trophy for the league's rookie of the year was being handed out tomorrow and Kevin Lankinen, Pius Suter, and Philipp Kurashev were the three finalists, who would get your vote and why?
Greg
I'd vote for Lankinen. While Suter and Kurashev have gotten their NHL careers off to great starts, Lankinen is the biggest reason the Blackhawks are near the top of the Central Division right now. He came into the season as the third goaltender on the team's depth chart and now he is one of the best netminders in the league through the first quarter of the 2020-21 season.
Nimrit
I would have to give Lankinen the nod for the Calder Memorial Trophy just because not only is he the best rookie netminder right now, but he is also one of the better goalies in the NHL which is impressive for a rookie goalie. I think another factor to look at is how much the team relies on Lankinen as he`s been the go-to guy net this season, and I think in my opinion he's been a huge part of the team`s success this season. 
RELATED – Blackhawks Have the Pieces to Be a Top-10 Team
I think Suter and Kurashev have done some great things this year and deserve to be in the conversation for the Calder, but I believe the Blackhawks rely on Lankinen a bit more in the net.
Brooke
Lankinen would be my pick. It's hard to underestimate how far he has come while flying completely under the radar. His stats being up there with other goalies like Andrei Vasilevskiy is no small feat. Plus, he is the one rookie that has shown the most consistency from my standpoint.
Shaun
Lankinen has earned every ounce of love that we can possibly throw his way. Although Suter and Kurashev are also performing well above rookie status, the fact that Lankinen has essentially established himself as Chicago's go-to for the year (and seemingly beyond) can't be understated.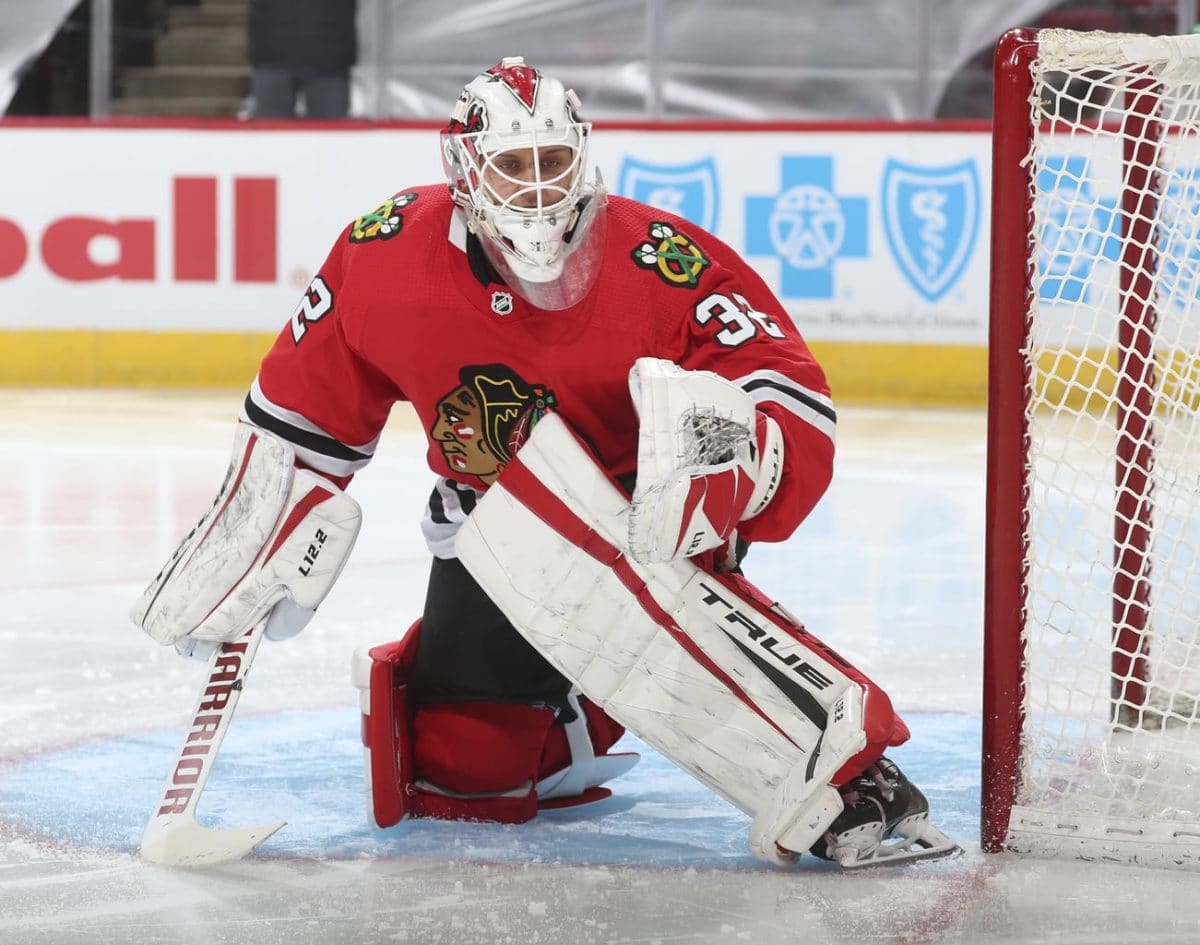 And he's a rookie on a rebuilding team who is already finding himself aligned with the best in the league. Lankinen absolutely deserves recognition for what he's accomplishing and the role he's positioning himself to play in furthering this franchise.
Rationalizing Chicago's Recent Overtime Heroics
The Blackhawks lost their first four games that went beyond regulation — two in the extra frame and two in a shootout. They've completely turned the tide since, having now won their past four overtime games and not requiring the shootout at all.
What is one difference you've witnessed, that you'd attribute as the main reason they are finding more success in overtime as of late?
Greg
3-on-3 overtime is such a crapshoot and it is so hard to game plan for. Basically, your main strategy should be winning the opening faceoff and gain possession. So many things can go wrong or right in the chaos of regular-season overtime, so having a little luck on your side and a goaltender that can make a big stop is key.
RELATED – Blackhawks Star of the Week: Alex DeBrincat, Again
I don't think the Blackhawks are doing anything different in particular, they are just cashing in on their chances first.
Nimrit
The biggest difference that I've seen from the Blackhawks' first four losses in overtime is the number of shots on goal they've had, in the games that they've lost they haven't had too many opportunities. However, if you look at the overtime shots on goal after their four loss in OT, you'll see that there has been a steady increase which has ultimately led to the Blackhawks winning games that have gone past regulation time.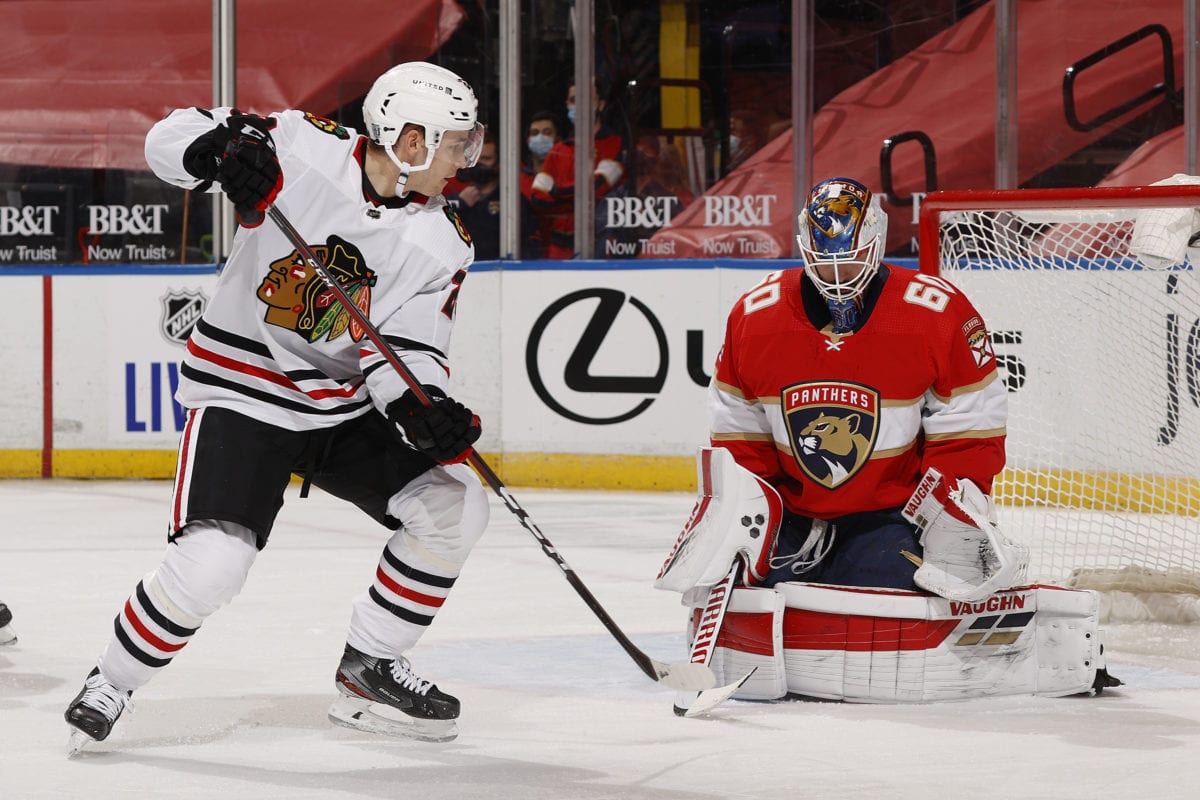 You'll also find that whenever the Blackhawks have led in SOG in overtime, they have gone on to win that game, with the exception being when they played the Nashville Predators on Jan. 27th.
Brooke
The one thing I have noticed is chemistry. Putting the right players together with DeBrincat and Kane and Suter and Kubalik. Players you know have success when paired together. It's not anything new or fancy, just going back to the basics. That is what we were missing before.
Shaun
It's all about confidence. As cliche as it may sound, that's been the most obvious difference I've seen in Chicago's recent overtime escapades. At the start of the season, this team was merely a mash-up of veterans, rookies, and newcomers all looking to reshape this roster through 2020-21.
RELATED – Blackhawks Fly High Against Rival Red Wings
From a messy start full of sloppy mistakes, they've since found a synergy. Besides, when you can have any mix of Kane, DeBrincat, Kubalik, Suter, Janmark, or Kurashev on the ice at any given time, you're setting yourself up for success.
Picking Who Starts & Who's Scratched
Having so many players show up to perform game in and game out is certainly a desirable scenario. However, roster limits mean difficult decisions sometimes have to be made regarding who gets to continue on that path and who is forced to recharge from the sidelines.
It's the last game of the season and a win means the Hawks are in the playoffs. Reflecting on the following pairs, which player would you start and who gets the scratch from each?
Pair #1: Suter/Kurashev
Pair #2: Janmark/Strome
Pair #3: DeBrincat/Lankinen
Greg
Start: Kurashev, Janmark, Lankinen
Scratch: Suter, Strome, DeBrincat
Nimrit
Start: Suter, Janmark, Lankinen
Scratch: Kurashev, Strome, DeBrincat
Brooke
Start: Kurashev, Janmark, Lankinen
Scratch: Suter, Strome, DeBrincat
Shaun
Start: Suter, Janmark, Lankinen
Scratch: Kurashev, Strome, DeBrincat
Tune In for Every Reason Why
Want to hear us explain ourselves, defend our stance, and witness all we ramble on about? Subscribe to our YouTube Channel, like our Facebook Page, and follow us on Twitter to ensure you never miss an episode of Blackhawks Banter.
---
---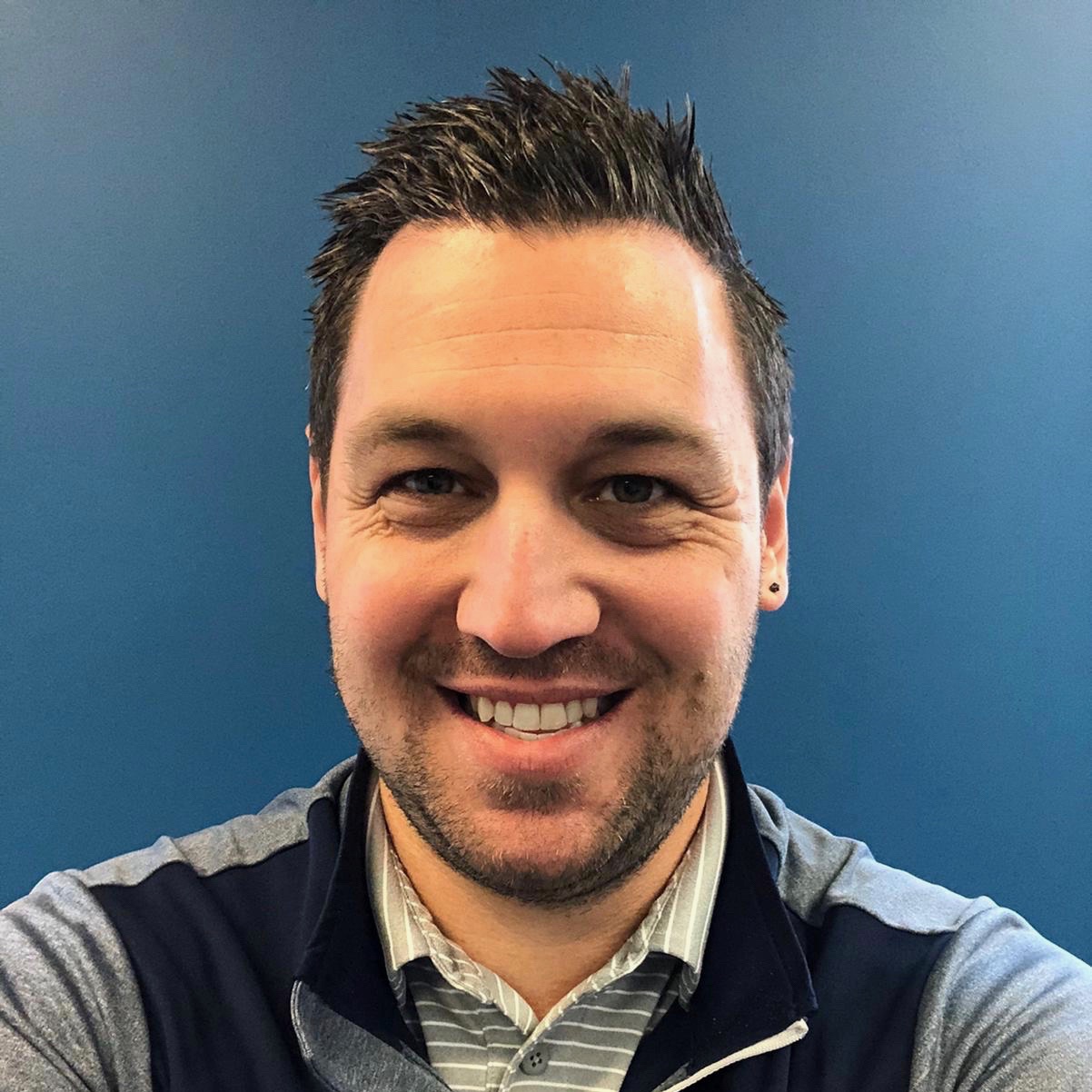 Freelance thinker, paying too much attention to digital aesthetic. Oxford comma enthusiast. Spider-Man supporter. Sports fan, with two favourite hockey teams. If the Blackhawks and Maple Leafs ever meet in the Stanley Cup Final, you can find me wherever they're playing that night.
Find me and more of my work at mralwayswrite.com and find me at @MrAlwaysWrite.