With making the 2022 Stanley Cup Playoffs a distant thought at this point in the campaign for the Chicago Blackhawks, one would think that there wouldn't be much to talk about when it comes to the rebuilding franchise. Yet, this is a storied organization for a reason. There's always something to discuss.
Related: THW's 2021-22 Predictions: Standings, Stanley Cup & NHL Awards
This edition of Blackhawks News & Rumours will centre around some major milestones that are being earned by both those who have been perfecting their craft for years and others who are just getting started.
Toews Celebrates 1,0000 NHL Games
There's no denying the impact that Jonathan Toews has had as the captain of the Blackhawks. A steady presence during their domination of the 2010s, he was always looked to as one of the greatest leaders in the game. His resume includes a Conn Smyth Trophy, Selke Trophy, Mark Messier Leadership Award, and three Stanley Cups. And that's not even accounting for his international accolades.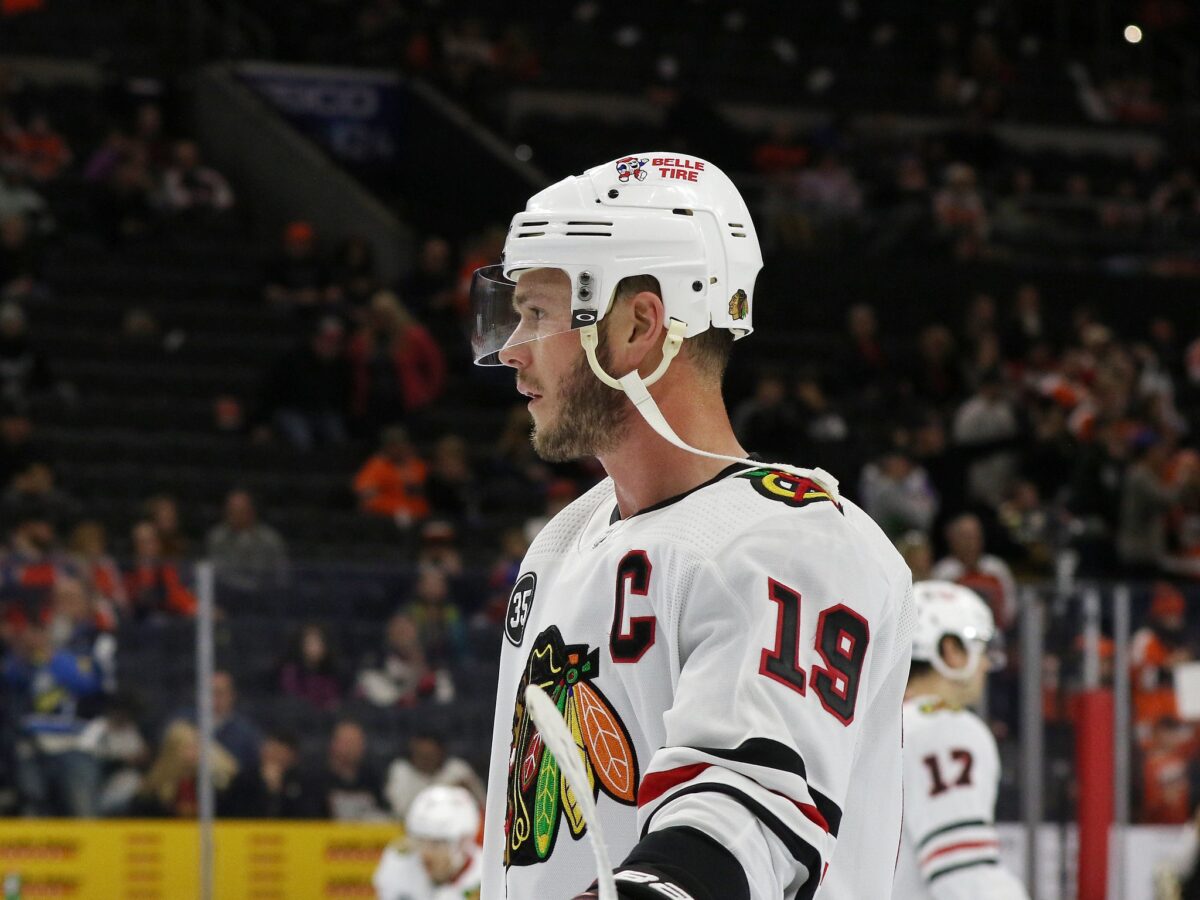 While his on-ice contributions may be on the decline, in that he simply can't be counted on as the point per game player he once was, that doesn't mean there aren't worthy achievements still coming his way. Mainly due to his longevity, which says a lot about just how beneficial he's been to the Blackhawks.
Having hit his 1,000th game on the road in Florida, Chicago was ready to roll out the red carpet for Toews' next home game that followed. Some special guests helped enhance the celebration, as he was surrounded by some of the more prominent teammates that played alongside him throughout.
Although there's no telling what's next for Toews, given that his contract is up at the conclusion of 2022-23 and he's been less than clear on his desire to remain a Blackhawk, it was only right that he got the chance to embrace such a fitting tribute in Chicago.
Foley Passing the Torch to Vosters
As fans came to terms with the fact that Pat Foley will no longer be the voice of the Blackhawks as of next season, they were also forced to wonder who would be next in line for the role. Foley's last broadcast will be on April 14, when the Blackhawks host the San Jose Sharks.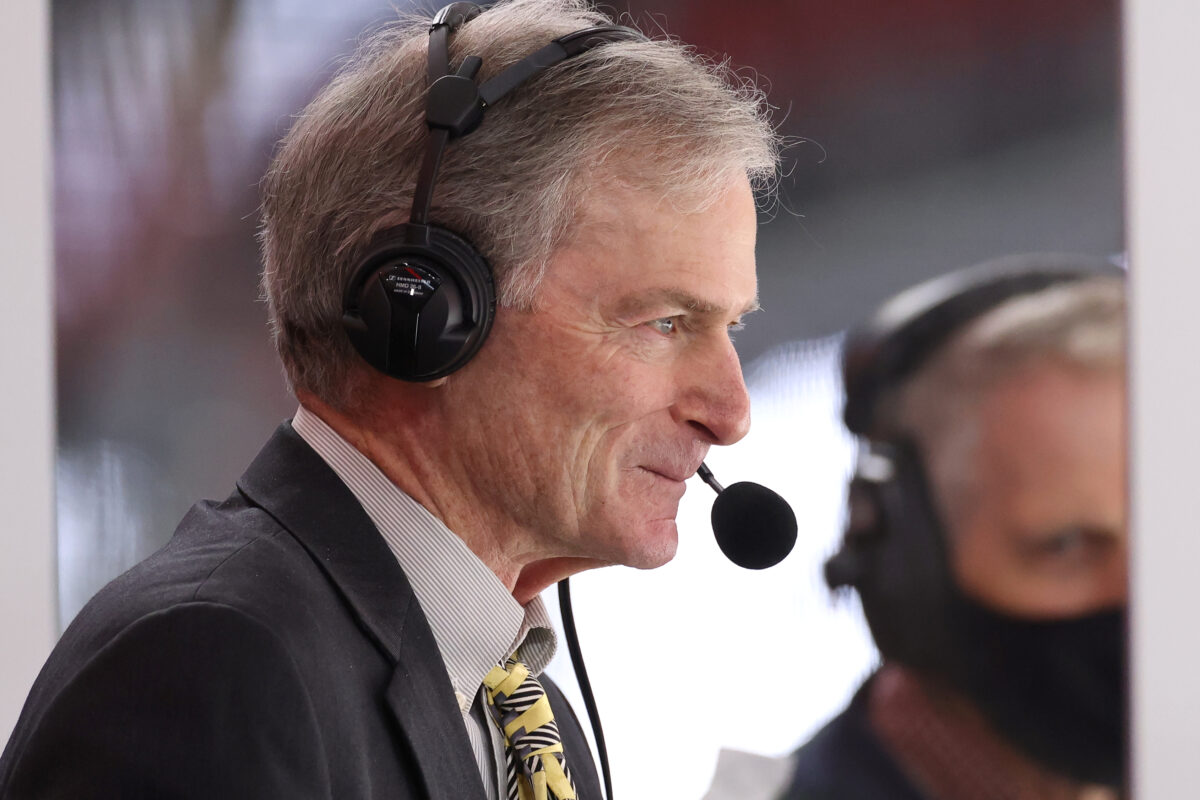 Onlookers won't have to wait until Foley is officially off the job before they can start to familiarize themselves with who will be taking his place. Chris Vosters, who joined the Blackhawks broadcast team this past season, has been announced as Foley's successor.
"It's the honor of a lifetime to be named the next voice of the Chicago Blackhawks and succeed the great Pat Foley. This is more than just a job: it's the opportunity to work for one of the NHL's flagship franchises in a world-class city with the best fans in hockey. I've had so much fun getting to know the team, its staff and its fans this season. I want to thank Rocky and Danny Wirtz along with Jaime Faulkner for believing in me, and I'm so excited to be a part of the Blackhawks' family for years to come."
The 30-year-old Chicago resident graduated from the University of Wisconsin School of Journalism and Mass Communication and has been calling games for a variety of networks and sports ever since. Having begun his professional career covering baseball, Vosters has also worked the Olympics, Paralympics, and NCAA Women's Frozen Four.
DeBrincat Continues Elite Scoring Pace
Just as it's no surprise to see Patrick Kane lead the team in points, it shouldn't shock anyone to witness Alex DeBrincat score the way he continues to. The 24-year-old has found new ways to elevate his play, let alone his presence, and his production supports that fact.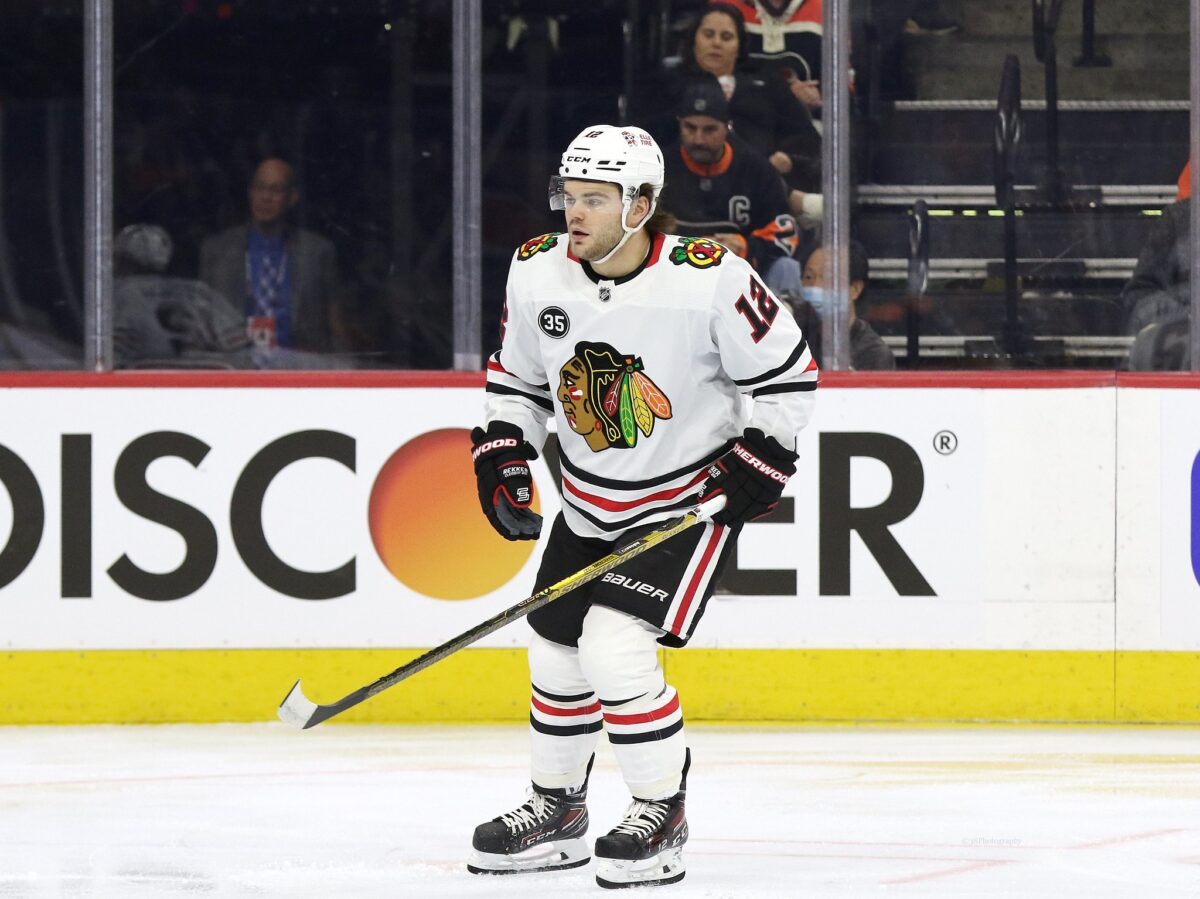 Even though Kane might not be ready to completely pass the torch, DeBrincat is making a case for why he's already taken it over. While a forward's point totals certainly matter, goals simply mean more. An area of the game that DeBrincat has clearly leapfrogged Kane, in such a way that he's among the league's elite in that regard.
Sitting at 39 on the year, DeBrincat is about to hit the 40-goal mark for the second time in his career and he's barely scratched the surface of playing through his prime. DeBrincat has not stopped scoring ever since he broke into the league, as evidenced by his increased goals per game pace throughout that span.
Related: Kane Is Already the Greatest American-Born NHL Player of All-Time
Locked in through 2022-23, the Blackhawks have to make it a priority to re-sign DeBrincat. Not only has the superstar bypassed Kane as the most important Blackhawk on this rebuilding roster, but he's also on his way to becoming one of the most dangerous goal scorers throughout the NHL.
---
---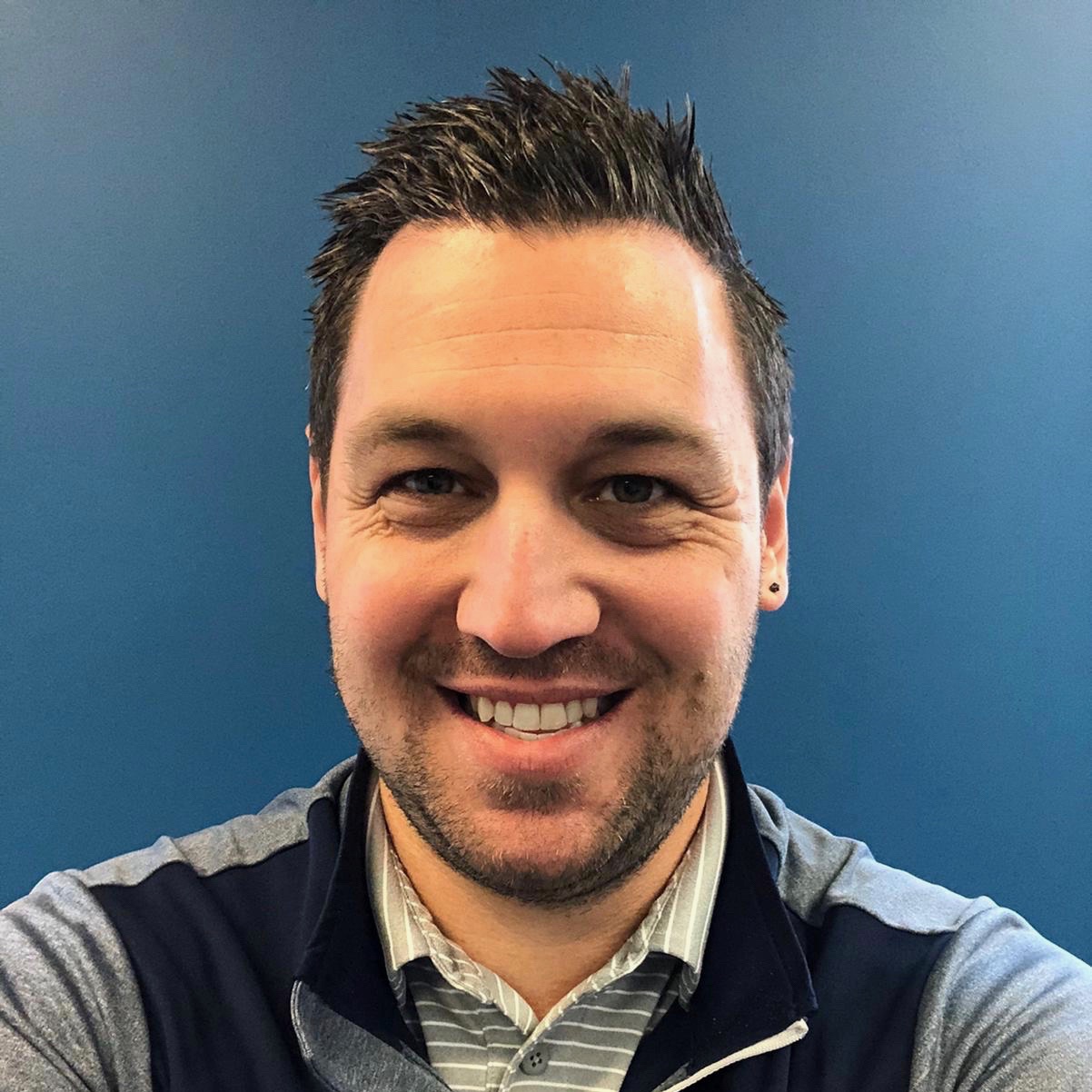 Freelance thinker, paying too much attention to digital aesthetic. Oxford comma enthusiast. Spider-Man supporter. Sports fan, with two favourite hockey teams. If the Blackhawks and Maple Leafs ever meet in the Stanley Cup Final, you can find me wherever they're playing that night.
Find me and more of my work at mralwayswrite.com and find me at @MrAlwaysWrite.