The Montreal Canadiens may be far from safe, as far as their playoff aspirations go, but general manager Marc Bergevin should be. Even if the Habs somehow fall short of reaching the postseason this year, Bergevin has put them in the position to. He's done his job in other words… at least for now.
Bergevin a Kleptomaniac?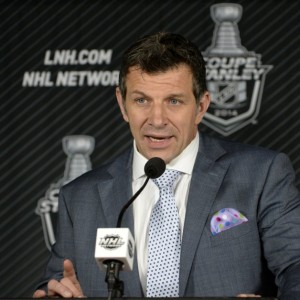 In short, it may have taken a while for Bergevin to see the forest for the trees and realize he had to fire ex-head coach Michel Therrien. Now that he has, there's little preventing him from becoming one of the league's better general managers.
Now, all is far from forgiven, to be clear. That would be like absolving a kleptomaniac just because he decided to give everything back. The main difference here is time is one of the rare commodities that can't exchange hands. In essence, Bergevin hired a head coach who arguably wasted a few years of the primes of Carey Price, Max Pacioretty and P.K. Subban. And there's no getting those years back.
Thankfully, Bergevin had the good sense to hire Claude Julien when he did. In one fell swoop, he ensured a more-prosperous future for the team and potentially salvaged what very well might have ended up another lost Canadiens season.
Still First in the Atlantic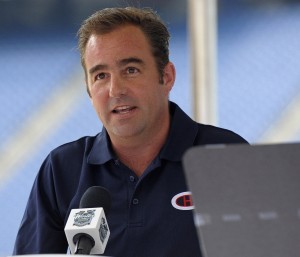 With the Habs in first place in the Atlantic, there's a good chance they'll stay the course and win the division at least, instead of watching their lead over the second-place Ottawa Senators dwindle further.
After a near-perfect 13-1-1 start to the season, the Senators are just two points back with two games in hand entering Tuesday night's action. And, while that's far from ideal, it's also far from a disaster. However, the true beauty of it all, at least for Bergevin, is he's positioned himself as being almost blameless should a worst-case scenario be realized.
Think about it: Had he stayed the course and kept Therrien with anything short of a third-round appearance materializing? The fans likely would have been calling for both of their heads. And if they went on to miss the playoffs? There's almost no question owner Geoff Molson would have made it a reality. Based on what transpired last season, he would have had no choice from a public-relations perspective.
This way, Bergevin positions himself ahead of any disaster headed his way, with arguably only Julien's assistant coaches on the chopping block heading into next season.
The Right Coach Came Along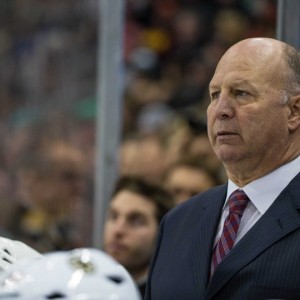 It would be cynical to believe that's the reason Bergevin made the switch. The bottom line is one of the league's best coaches was suddenly available, arguably through little to no fault of his own. Maybe Bergevin was going to let Therrien go anyway, with the move conveniently coinciding with the Habs' bye week. Maybe he expedited the process slightly. Or maybe Bergevin had been waiting all long for the right Francophone coach to come along and he just had to settle for Therrien initially.
Whatever the thought process was, it's hard to deny that Bergevin is a decent general manager when all is said and done, one who's made some pretty good moves. Yes, the Subban trade might end up a huge mistake, especially now that Bergevin has a superstar coach that seems to preach puck possession. But there's no getting Subban back now.
Many fans might not be able to forget about the blockbuster deal in question, nor should they. It's not even about forgiveness or letting bygones be bygones at this point. It's about making the best out of what had been a bad situation and moving forward. The pieces are still there, and, for the record, the player they got back in Shea Weber is far from a negative asset. The same goes for Bergevin.
Letting a perfectly capable GM go for one bad trade (however huge) would make no sense, especially when ownership stood by the move last summer. Especially when that GM has seemingly realized the error in his ways and has gone about trying to correct the team's course. He may fail, but we won't find out if that's the case for a while.
Bergevin is not out of the woods, but at least for the first time in a long time, he can see the light from the night sky. Things may still be dark, but it's time to look on the bright side.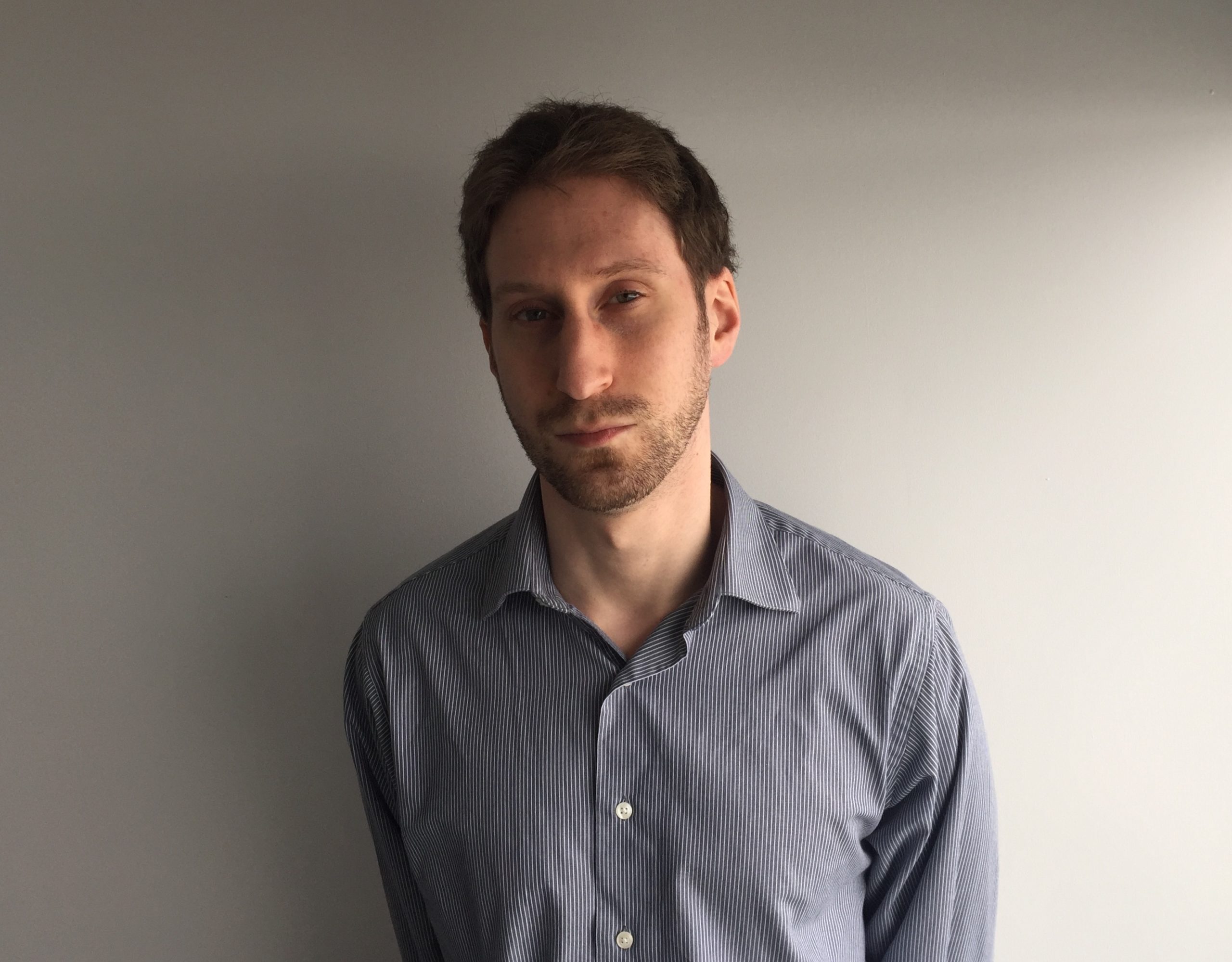 After 10 years of writing hockey, Ryan decided it was as good a time as any to actually join The Hockey Writers for the 2014-15 season. Having appeared as a guest on such programs as CBC Radio One's Daybreak, Ryan has also written for the Montreal Gazette and Bleacher Report and worked for the NHL itself and his hometown Montreal Canadiens. He currently writes about all things Habs for THW, with it being a career highlight for him to have covered the 2021 Stanley Cup Final as a credentialed member of the press.