This weekend THW's Goalie News is highlighted Washington Capitals' goaltender Ilya Samsonov has recovered from COVID-19, while Vegas Golden Knights' goalie Marc-Andre Fleury dominates in back-to-back performances. Also, the Honda North Division has been a nightmare for most goalies.
Samsonov's Recovery
Samsonov played in two games this season before being placed on the NHL's COVID-19 absence-related protocol list. The goaltender was added to the list after he tested positive for coronavirus. Teammates Alex Ovechkin, Evgeny Kuznetsov and Dmitry Orlov also landed on the list, after the four spent time in a hotel room together before the young netminder's results came back.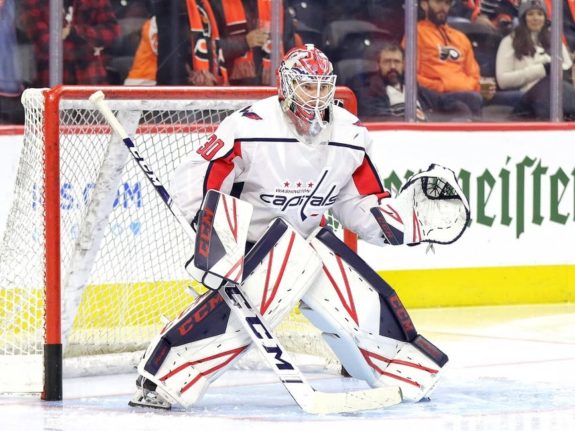 Ovechkin and Orlov returned first, and Kuznetsov made his return on Sunday. As for Samsonov, he was sent to the Capitals' AHL team, the Hershey Bears, on a conditioning stint. The Russian has not played since Jan 17th, and the club is sending him down to help him prepare for his return.
In the offseason, the Capitals moved on from long time goalie Braden Holtby, giving way for Samsonov to take over. The organization selected him with the 22nd overall pick in the 2015 NHL Draft. He's 23 years old, and the Capitals are hoping he can finish the season off strong.
So far, the Russian goaltender has had a tough start to his season as he has posted a 3.33 goals against average (GAA) and a .868 save percentage (SV%). In his place, Vitek Vanecek has manned the crease, posting a 5-3-2 record with 3.26 GAA and .901 SV%. With Samsonov returning, the Capitals will hope to find some stability. Last season he started 22 games and posted a 2.55 GAA and a .913 SV%.
Fleury Dominates in Back-to-Back Starts
Fleury has posted a 7-1-0 record to start the 2020-21 season, which includes his back-to-back starts this weekend. Since Robin Lehner is day-to-day with an upper-body injury, the three-time Stanley Cup champion has taken over the net. On Saturday, he allowed one goal against the San Jose Sharks, as he posted a .960 SV% and stopped 24 shots. The next day, he posted his 63rd career shutout against the powerhouse Colorado Avalanche, as he stopped 30 shots. In total, Fleury stopped 54 shots through two games on less than a day of rest, which is even more impressive considering he is 36 and is in his 17th NHL season.
The Golden Knights' decision to not trade the veteran goaltender this past offseason is looking like a smart one. The club explored a trade for the goalie, as they are in a cap crunch. They also attempted to trade Max Pacioretty and Jonathan Marchessault. Instead, the team has stuck with both goalies, which should pay off in this short season. With Lehner out, Fleury has an opportunity to become the club's go-to goaltender as he was before the Swedish goaltender arrived.
North Division Has Been Tough on Goalies
The North Division, which is made up of all seven Canadian hockey teams, has not been the best on goalies statistically. The division has eight of the top 10 goal scorers, which includes Auston Matthews (11), Tyler Toffoli (10), Brock Boeser (10) and Nikolaj Ehlers (9) in the top four.
A few goalies have faired well against the high powered offence in the division. Calgary Flames' goalie Jacob Markstrom has a .925 SV% through 12 games, while Montreal Canadiens' goalie Jake Allen has a .933 SV% in six games. The Winnipeg Jets have had balanced performances from their goalies. Connor Hellebuyck has a .921 SV% through 11 games, while backup Laurent Brossoit has a .918 SV% through three games.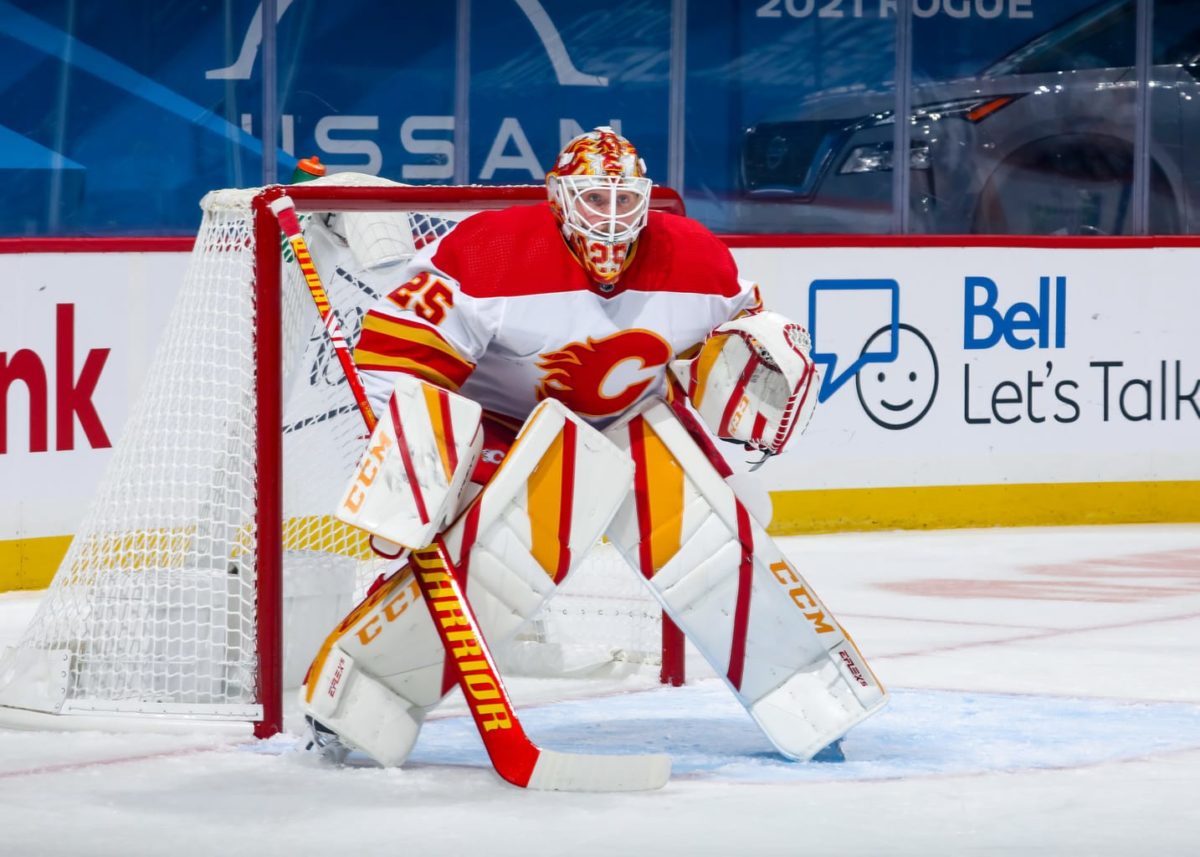 Other goalies in the division have not done as well as the four. Frederik Andersen has a .909 SV% through 13 games, even though he is tied for a league-best nine wins. Carey Price has also struggled with .901 SV% through nine games. The Vancouver Canucks' tandem of Braden Holtby and Thatcher Demko has not been great either. Holtby, in his first season with the Canucks, has a .885 SV% in eight games, while Demko has a .899 SV% in 10 games. Lastly, the Ottawa Senators' tandem of Matt Murray and Marcus Hogberg has been the league's worst in terms of SV%. Murray has a .882 SV%, which is the fifth-worst in the league, while Hogberg has a league-worst .859 SV%.
The North Division has been exciting to watch due to high scoring games. The side effect has been the poor stats related to goaltenders. It will be interesting to see if goal scoring drops in the division as the season progresses. 
---
---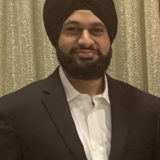 Sartaaj has been watching hockey for over 15 years and covers the Vancouver Canucks for The Hockey Writers.