After their Valentine's Day meeting, the Vegas Golden Knights and the Colorado Avalanche met again, this time on Tuesday night at T-Mobile Arena. Vegas would look to sweep their home-stand with the Avs, as well as secure their first win wearing their, I must say, beautiful chrome gold helmets. So, how did they fare?
Upon watching the entirety of this game, I realized one major issue with the Golden Knights: most of their top-six forwards looked out of juice. That is saying something because even though they seemed out of juice, they were able to compete and still looked like upper-tier hockey players. Even though they still looked alright, you could tell they weren't playing at full capacity. This could largely be due to the fact they are playing with a condensed schedule, something that takes time getting used to and has harsh effects on the bodies of athletes.
The Golden Knights gave a hard effort last night, and it looked as if the game would be headed into overtime, but alas, that would not be the case as a last-minute face-off loss in their own zone would turn into a Nazem Kadri game-winning goal. That face-off loss in their own zone would be the nail in the coffin, as they went on to split the series at home with the Avalanche. Aside from that, here are three takeaways from last night's game.
Early Penalties
Although the Avalanche were scoreless on all of their power-play attempts, I still don't know why you would even give them the chance to convert on a power play. The Golden Knights ended up taking three penalties in the first 15 minutes of the game, something that doesn't seem that big of a deal, but is nevertheless detrimental when you are trying to build momentum at the beginning of the game.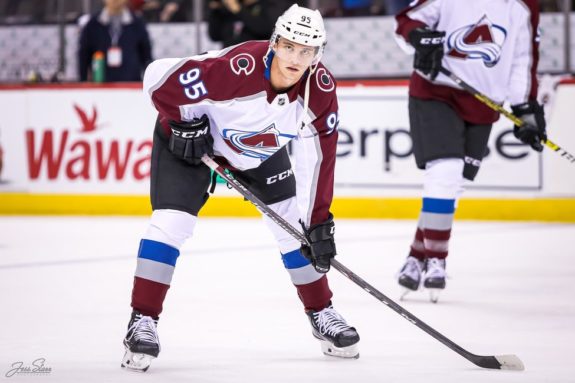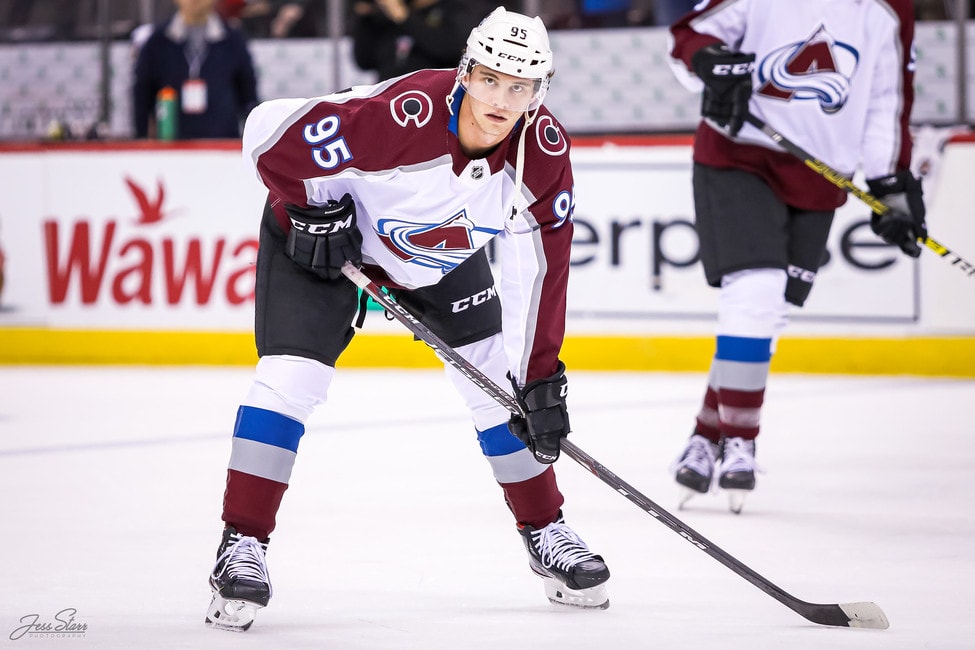 With the 12th ranked power-play in the league, the Avalanche are no slouches when it comes to scoring on the man-advantage. Luckily for the Golden Knights, the men from Denver couldn't convert, but it did set the team back and made the rest of the first period more of a game of "catch up" for the boys in gold and silver. Hockey is hard enough to play on it's own, let alone a man down. Looking forward, the Golden Knights need to nix those early penalties and instead focus on building momentum early in the game.
D-Fence
As I said above, the Avalanche are no slouches when it comes to scoring on the power play, so why couldn't they convert yesterday? A large part of that had to do with their defence, more specifically, the play of Nic Hague and Nick Holden. Those two were absolutely lights out last night, holding the line perfectly on the penalty kill and not allowing Colorado easy entry into their zone.
Holden was an absolute beast, blocking four shots, laying hits and making his presence felt early on. The same goes for Hague, who impressed me the most last night. More and more, he seems to be coming into his own in the NHL. His big frame is perfect for the Golden Knights' blue-line, as well as his calm demeanour with the puck and his ability to lay the body. Last night he was easily the best defenseman on the ice, making the most of his 17:27 time on ice.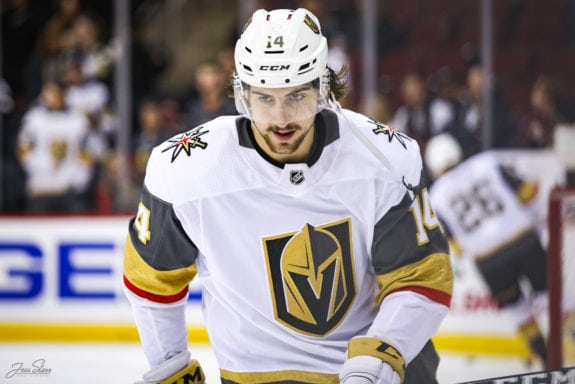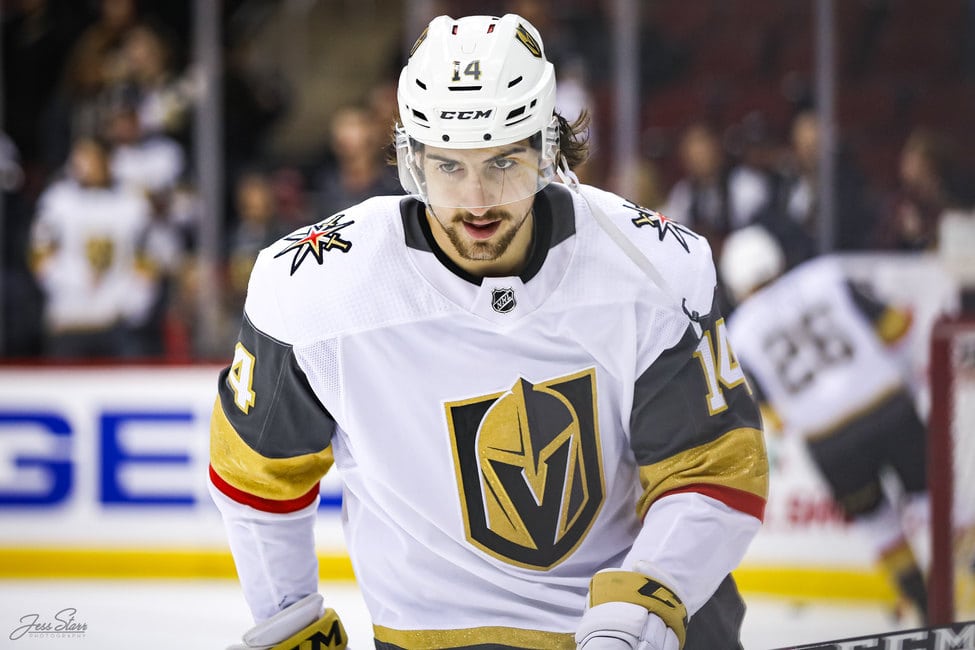 With their play essentially getting better every time they hit the ice, you can't help but feel like Vegas boasts the best defensive corps in the NHL. Time will tell if they can keep up this play, but one thing I know for certain is these two defensemen are exciting to watch.
Pacioretty Still Hot
A lone bright spot from last night's loss was the scoring of another goal that came off the stick of Vegas' number 67, Max Pacioretty. Slotted in on the power play, he put his lethal wrist shot to work once again, putting one right over the shoulder of Avalanche netminder Phillip Grubauer.
Pacioretty will look to extend his goal streak to three games, as the two teams once again face off on Saturday, this time in Denver. Hopefully, the Golden Knights could get back to their winning ways, as well as their high-scoring ways, in order to take down their division rival. It should be an exciting game to watch!
---
---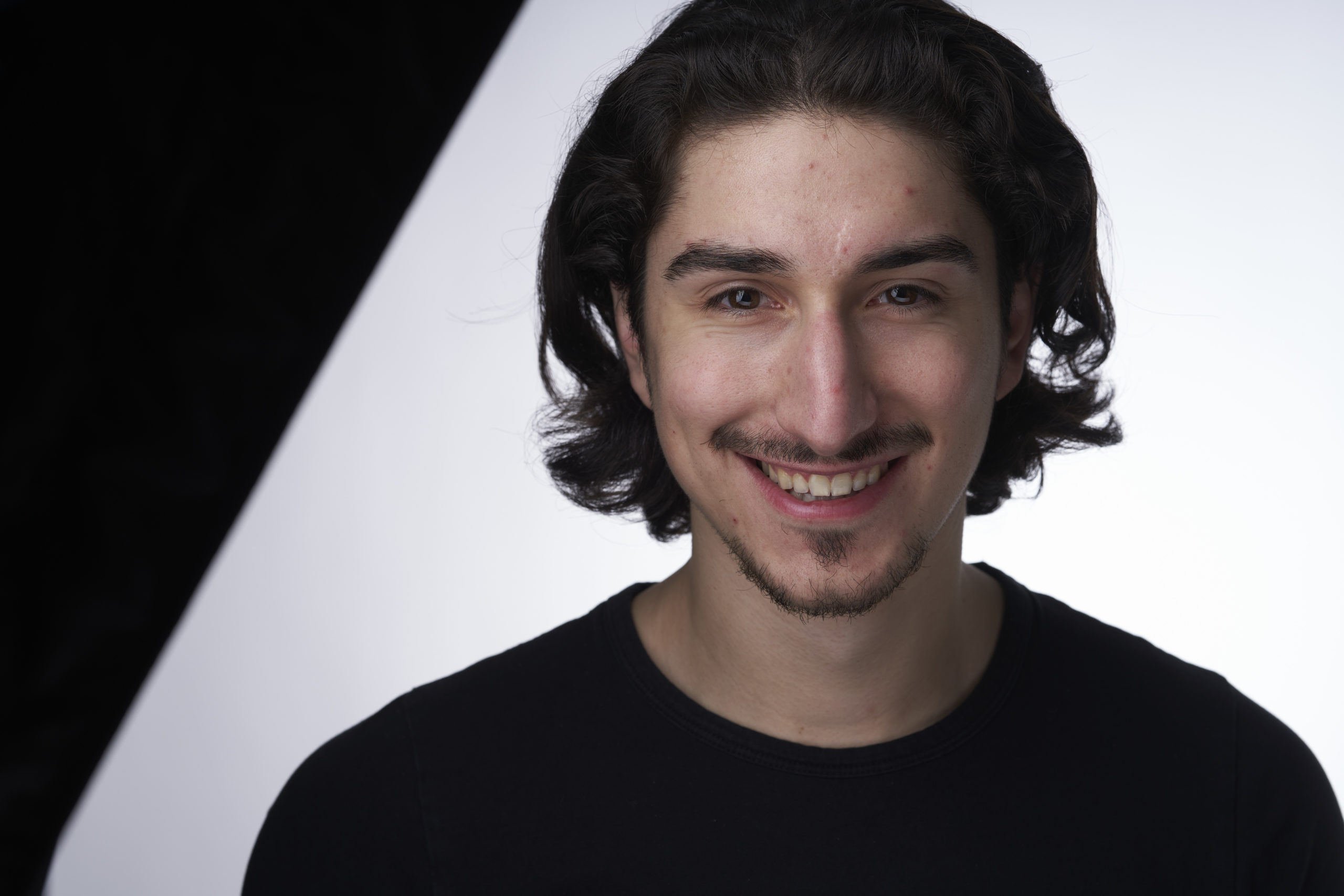 Michael Vidakis is a Montreal native who writes for the Vegas Golden Knights team here at The Hockey Writers. In his spare time, he enjoys the finer things in life such as Jean-Claude Van Damme movies, staring aimlessly outside windows and tangerines.