For the Tampa Bay Lightning, a quarter of the COVID shortened season is about to be in the books. So far, things have gone pretty well, dropping just two contests over the current stretch. It seems a new guy takes the reins to shepherd the team to another win each night, whether it be a young newbie or an experienced vet, the scoring wealth has been pretty well spread out across the roster. A couple of key injuries, however, could test the depth of the Bolts moving forward.
First up is arguably the most important offensive player on this year's roster, the captain Steven Stamkos. He was just removed from the NHL's COVID-19 protocol list just a couple of days after he was added to it. He later tweeted that it's suspected that it was just a false positive, but will continue to follow the NHL's COVID protocols. For a team that's minus Nikita Kucherov for the entire season, this is indeed welcome news.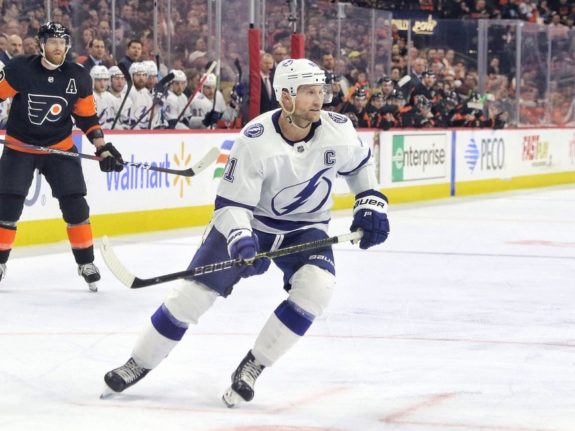 The last thing the Lightning need is a New Jersey Devils type situation where 17 NJ players landed on the protocol list. That is not the case at the moment in Tampa, but injuries to a couple of key players could take a toll in the coming weeks. Stamkos is still listed as day-to-day with the ambiguous lower-body injury tag. Anytime Stammer lands on the injury list from now on, given his recent history, will be sure to raise eyebrows all across Bolts Nation.
Cirelli Injury Comes at the Worst Time
The role he has played in the fast start to the season with the Lightning cannot be diminished. Another player whose contribution should not take lightly is Anthony Cirelli. He has been excellent at taking over as the team's second-line center. He's not only shined as the team's best face-off man and forechecker, but has added an offensive component to be a valuable point producer. Unfortunately, all of those things must now be replaced by others on the team. 
Cirelli was injured late on Thursday to add "injury to insult" in a lopsided 5-2 loss to the Florida Panthers. Not many teams could handle losing players like Kucherov, then Stamkos and now Cirelli and still keep on steaming along, but that's what Tampa will have to do. After that first loss to Florida, the Bolts shuffled the lines for the second game to include Alex Volkov and Gemel Smith, who was playing in his first game of the season.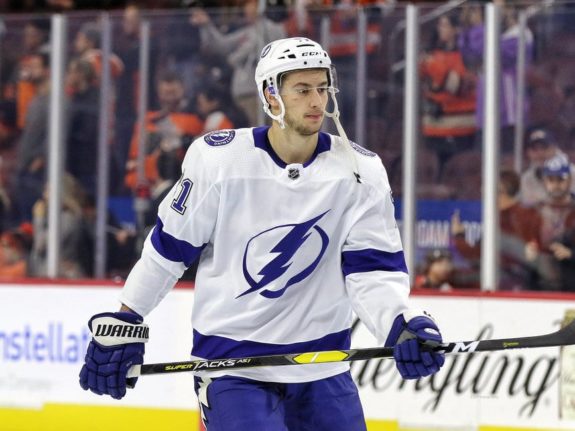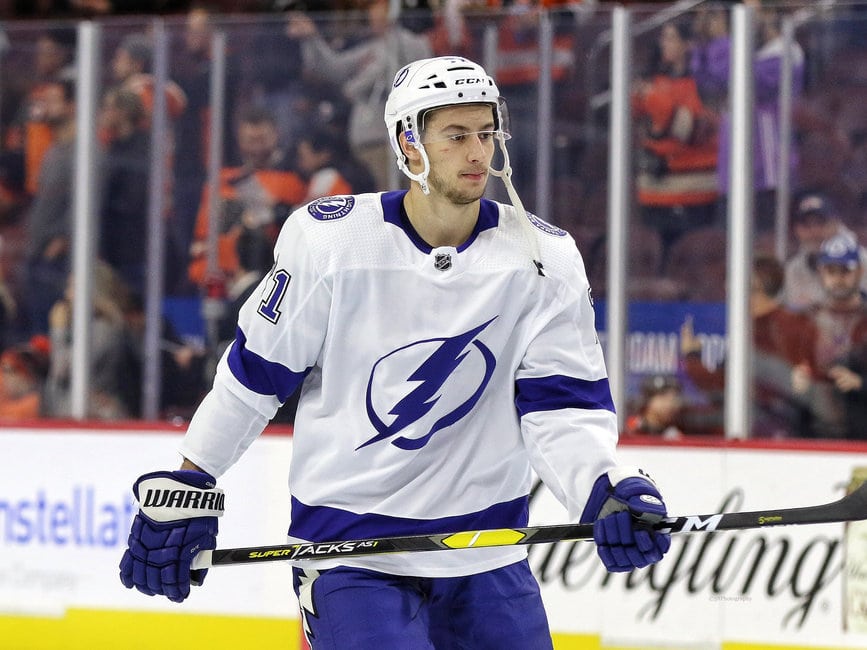 Unlike Smith, Volkov has seen action in a handful of games chipping in a goal and two assists. His ice time has been inconsistent with the Bolts having such a stacked corps of forwards to dress every night but with the injuries, that's obviously changed. In Saturday night's 6-1 victory over Florida, head coach Jon Cooper had him out there with Tyler Johnson, flanked by Mathieu Joseph on the third line. To say that line combo worked would be the understatement of the season so far.
Brand New Line Paid Big Dividends Out of the Gate
They exploded for a combined five points on four goals and an assist. That kind of goal production from a newly created line, especially it being the third line, was a bit shocking. The players seemed to mesh right away and had the Panthers guessing all night. Moving forward, there's no chance they'll replicate that on most nights, if they could, they'd be the best line in hockey by a mile. If, however, they can contribute consistently and take some pressure off of the patchwork top unit of Ondrej Palat, Brayden Point and Alex Killorn, that would be immense.
Joseph has played in every game this season and Johnson has just missed one. Both players have played solidly, game in and game out and we've seen what each guy brings to the party. The wild card on that line is Volkov, but with some guys missing, he should get some regular shifts to help fill the void. Physically, he looks the part at 6-foot-1 and a solid 190 pounds. He's also got good speed and scoring touch and at an early glance, has good awareness on the ice.
The Lightning drafted Volkov in 2017, 48th overall after coming up through the SKA Saint Petersburg system over in Russia. As a 19-year-old in his first season with the Syracuse Crunch, he scored 23 goals and had 22 assists. He then improved on those numbers slightly the next season, adding three more assists to his previous totals. Before this season, Volkov had only played in nine games for the big club registering just one point, an assist on Jan. 14, 2020, in a win over the Los Angeles Kings back when Amalie Arena was still allowing fans into the building.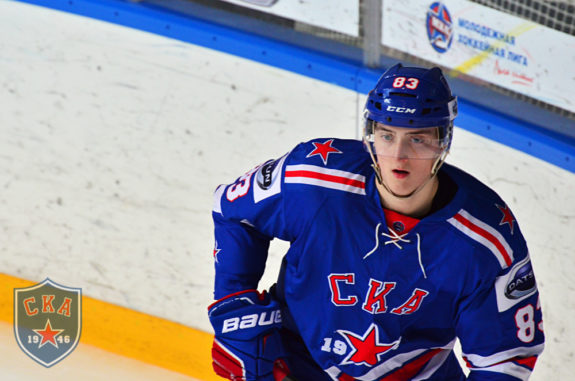 After a solid start last season in the AHL, Tampa called up Volkov to mostly sit in the stands. Then when the COVID break took place, that pretty much sealed it for him in terms of ever seeing the ice barring an injury. That being said, the Lightning did think enough of him to make him one of the eight training camp call ups heading into the bubble. He even saw the ice in Game 6 of the Stanley Cup Final playing 13 shifts in the Cup clincher.
At 23 years of age, Volkov is just entering into his physical prime as a hockey player. He has proven what he can do at the AHL level and has shown flashes here and there of what he can provide this team but purely from a skill standpoint. Now is the time to give him regular shifts and see what he can do playing with NHL caliber linemates and taking regular shifts. With the fairly unknown statuses of Stamkos and Cirelli, it's time to change Volkov from an "unknown" commodity on this level and see what you have. The Bolts have next to no cap space to bring anybody in at the trade deadline this season. If Volkov is given the chance and proves he's NHL worthy, then the problem is solved before it even arises. 
---
---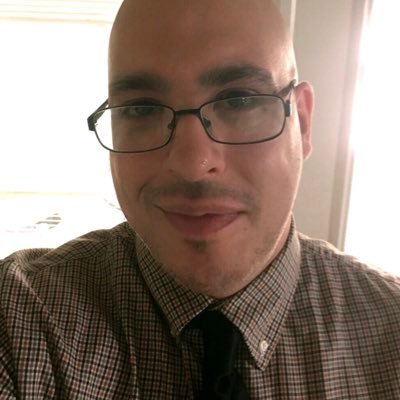 Frank is a former competitive hockey player at the D3 college level. He's what you'd call a hockey "lifer" having also worked as a hockey referee, time keeper and assistant youth coach, along with being a longtime member of USA Hockey. Frank comes to THW after contributing content on the Tampa Bay Lightning, Tampa Bay Buccaneers and Orlando Magic for BackSportsPage.com.