After a four-day break coming off a western road trip where the Toronto Maple Leafs went 3-0-1, there was no rust showing as the time off proved to be very beneficial. They were too much to handle for the Vancouver Canucks as they came out on top in a 7-3 win.
It was great to see the offense click immediately as the Maple Leafs only got their third win with two or more goals after recording five one-goal games in their first 10 games. Auston Matthews got the scoring started just under three minutes into the game, his first of two. John Tavares and Mitch Marner added goals of their own, but the main focus was on Jason Spezza as he recorded his eighth career hat trick.
Spezza's last hat trick came against the Nashville Predators in 2016 where he recorded 33 goals and 63 points with the Dallas Stars. In his second season with the Maple Leafs, Spezza is looking more dangerous on the fourth line, while still providing a strong veteran presence. His impact is showing and it's not going unnoticed.
Spezza Still Has Scoring touch
Even though there were no fans in the arena to witness Spezza's magical night, it's definitely a night that he will remember and never forget.
Spezza's first goal came in the first period on the power play, as he wired a wrist shot past Canucks goaltender Thatcher Demko. After Matthews recorded his second goal and Bo Horvat replied quickly early on in the second period, Spezza answered the call minutes later. Spezza's line mates Nic Petan and Travis Boyd joined in on the offense as Boyd started the rush leading into the Canucks zone. Boyd finds Petan and he makes a nice pass to find a trailing Spezza as he gets off a quick shot for his second of the game.
But it was his hat trick goal and fourth of the season where it looked like Spezza in his prime with the Ottawa Senators. He was in a one-on-one situation with Alexander Edler and he definitely came out on top of that battle. Spezza makes a slick move to get around him and made a hard drive to the net to get it by a sprawling Demko to cap off his memorable night.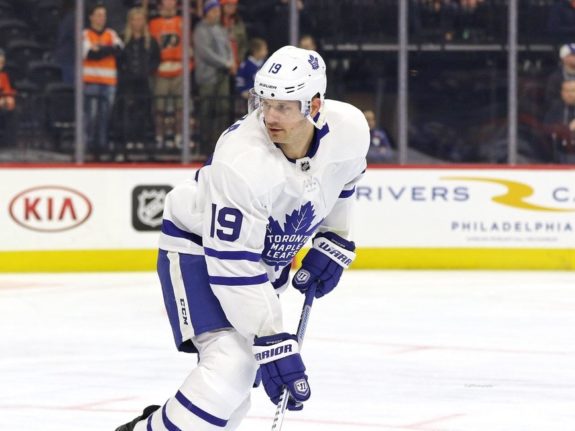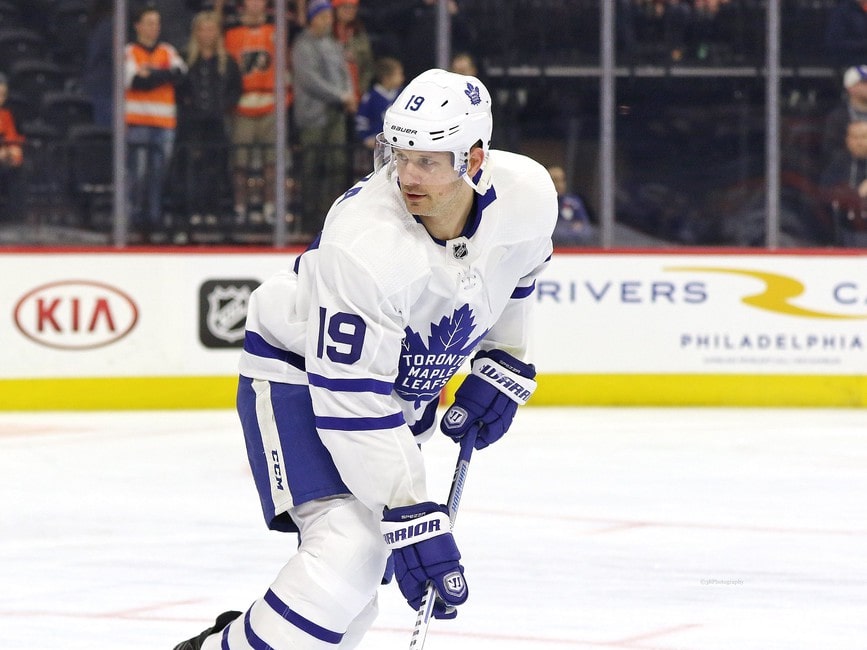 At 37-years-old, Spezza can definitely still chip in offensively. Hat tricks are no easy feat as all three of his goals were a result of perfect execution, positioning and timing. You can bet that if there were fans present, the ice would've been filled with hats. As Kristen Shilton writes, the Maple Leafs found a reason to celebrate.
"No hats, but I got a bit of a water shower walking in the room, so the guys got me good," Spezza stated post game. He added that the while the goals were nice, the reaction from the team is what made it all special.
"Even more than getting a hat trick tonight, it makes me proud just to see how happy the guys were for me," Spezza said. "Those are the moments that I think you never forget. So it's less so about the goals and more so just the appreciation of your teammates."
It's moments like this that bring a team closer together. The respect that players have for Spezza is insurmountable. His personality resonates with his teammates, as they were all smiles when he recorded his third goal.
Impact Goes Beyond the Hat Trick
While Spezza broke out offensively against the Canucks, he has had a major impact early on this season. In the season opener against the Montreal Canadiens, Speeza recorded his 600th career assist on a goal by William Nylander.
Fans in Leafs Nation got a bit of a scare when Spezza was placed on waivers. He would eventually go unclaimed (a salary cap move) and was then made a healthy scratch. He tallied three assists before then as he was given some extra rest, which saw him miss the second game against the Calgary Flames. The rest may have been what he needed and in addition, he's developed some chemistry with Boyd. Upon his return, he has four goals as well as an assist since returning to the lineup.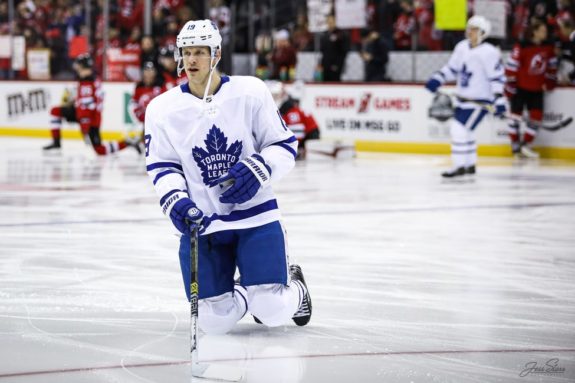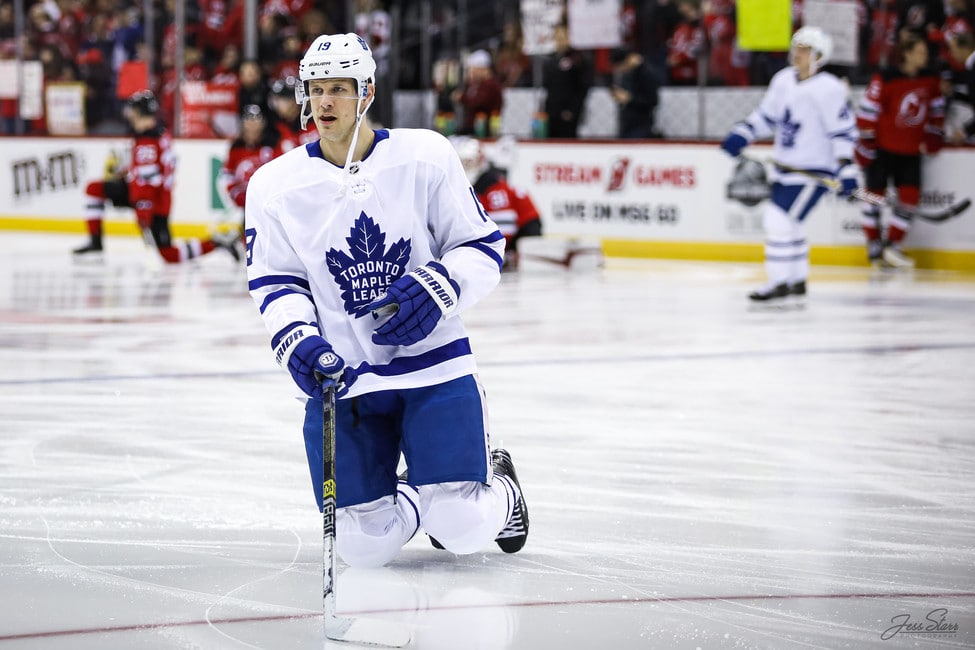 "He means a lot to this team, I think more than anybody knows," Matthews said according to Shilton. "He put on a show and he deserves it. He works so hard every day and at this stage in his career, the dedication that he pours into his own game and into the team, to see a guy like him get rewarded tonight like he did was pretty incredible."
Every single game, Spezza never takes a shift off and is always battling and grinding it out on the Maple Leafs fourth line. His dedication and commitment is very evident. In the game against the Canucks, Spezza had a corsi for percentage of 70.59, including four individual scoring chances and two individual high-danger scoring chances. His impact is definitely felt in the face circle as he's won 63.5 % of his face-offs this season.
Even though he may not get the ice time or produce like Matthews or Marner, Spezza can still find ways to make a positive impact on this team. Nights like this won't come often in a fourth line role, but he's definitely going to enjoy this game for a long time.
---
---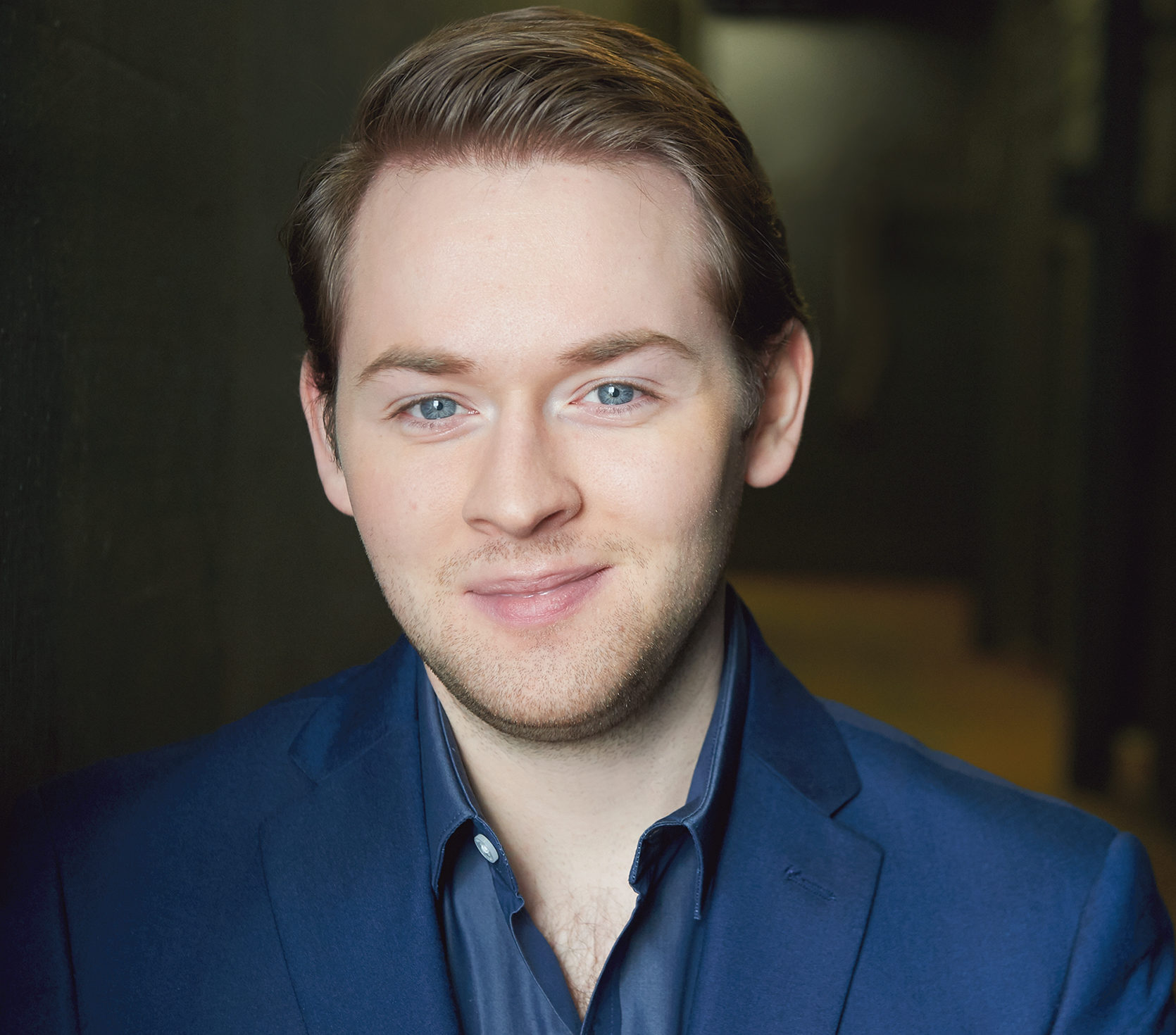 Peter is in his third year with The Hockey Writers, covering the Toronto Maple Leafs and heading the Draft and Prospects section. He has previously interned at The Hockey News and worked on Toronto Marlies broadcasts for Rogers TV. He currently is the co-host of the podcast Sticks in the 6ix and a frequent guest on Maple Leafs Lounge. Aside from hockey, he also enjoys drumming, animation and impressions/ voices.