When the news dropped that Pittsburgh Penguins general manager Jim Rutherford was stepping away from his position with the team, it was a surprise to many. The Penguins had battled some injuries early on in the season, and they continue to as well, but the team certainly wasn't 'out of it' by any means. Meanwhile, Rutherford's move to walk away from Pittsburgh, like many of his moves, was a calculated one and one he knew in his heart was the right decision.
Rumors swirled as to the reasoning behind Rutherford's resignation and some wondered if he was headed for retirement. At 72 years old and with a Hall of Fame resume, he's certainly done his part to make the NHL a better place. However, retiring is actually not in the cards at all. Rutherford recently spoke with TSN's Pierre LeBrun and made it known that he wants back into the league, and soon:
I still got the bug. I can tell you that I feel good, I have a lot of energy, I love the game. I've watched as many games as I can every night to stay in the loop. I have an emotional connection to the Penguins for obvious reasons, but I still have the bug to be with a team and try to contribute and make it better. I've done this long enough, and I have a lot of friends in the game and a lot of respect for everybody, and I'm not looking to take somebody's job. So I'm not going to be making phone calls and saying that I'm looking for a job that somebody already has.

Jim Rutherford via Pierre LeBrun, February 26, 2021.
Talk about some confusing times for Penguins fans as Rutherford spoke about his emotional connection He did not provide any further details regarding his 'personal reasons' for stepping away. That's ok; they are personal to him and he doesn't have to share them with anyone, but that's certainly going to ramp up the rumors on what exactly happened leading up to his decision.
One Theory Had Rutherford Wanting to Rebuild
Soon after Rutherford stepped away, the Sidney Crosby trade rumors started to run wild and it created some speculation that the Penguins ownership group wanted to hold pattern, while Rutherford was looking to move the roster in a different direction. While it doesn't appear Crosby was Rutherford's target of choice, the sense was there was a growing chance that both Kris Letang and Evgeni Malkin were in play for trades. Perhaps once the long-time GM heard 'no' from upper management, he decided enough was enough.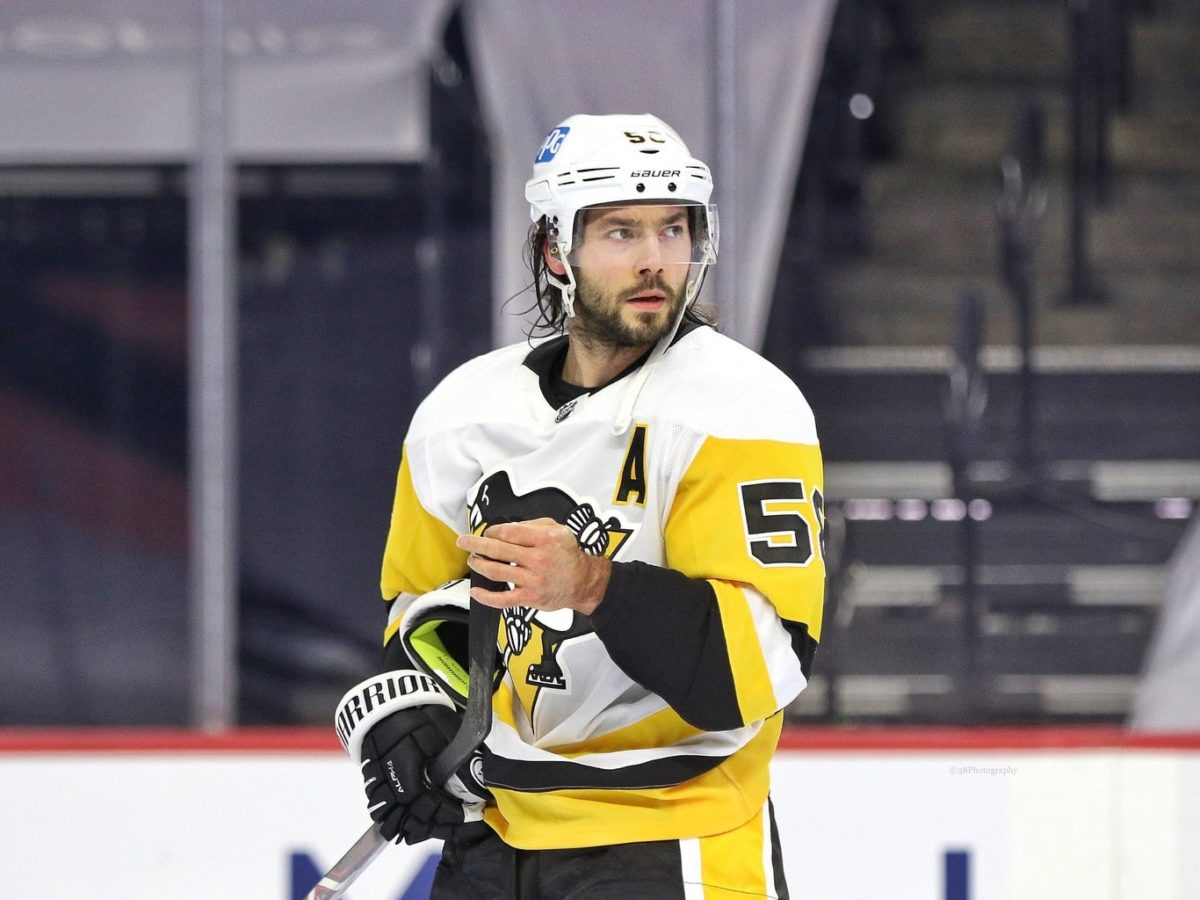 It's been a month since Rutherford stepped away and the Penguins are now in the hands of their new general manager Ron Hextall and president of hockey operations Brian Burke. An interesting fact to note here is how Rutherford long vouched for Hextall as a prime candidate to take over for him or to join the franchise in some capacity. That's not something you see every day, but neither is the fact that an executive stepped away from a team for personal reasons and a month later wants to work again.
Rutherford Will Be Working Again Soon
With a resume that speaks for itself and a championship pedigree that compares to any other executive in the league, Rutherford won't have to wait long before he's once again hired by an NHL franchise. Could it be Seattle? Potentially, but at this point, it sounds like their management group is all set. One team to keep an eye on is the Vancouver Canucks. General manager Jim Benning always seems to be skating on thin ice, and if the team continues to struggle, the long-time executive could make his way to Western Canada.
Rutherford's departure caught the attention of everyone who either works in or around the NHL, and more specifically, caught the attention of Penguins fans. The move brought a sense of uncertainty and limited direction, while the speculation continued to mount surrounding the Penguins' roster. While Burke and Hextall are going to stay in 'win-now' mode for this season, after this season, they are going to evaluate the future of the franchise, which could lead to a rebuild in Pittsburgh. It's a move Rutherford would likely approve of.
---
---
Shane covers any and everything to do with the Toronto Maple Leafs & Pittsburgh Penguins. A constant contributor to the THW family, his passion and unique perspective on the game results in some diverse content. Certainly versatile, you can also find him contributing at NHLTradeRumors.me, BaseballRumors.me & BBallRumors.com. Follow along on Twitter @ShugMcSween