The Minnesota Wild had a tough stretch early in February, as two weeks' worth of games had to be postponed due to a COVID outbreak that plagued the team.
Upon their return, multiple players have stepped up. Top prospect Calen Addison, along with other young and inexperienced defensemen, filled in for a depleted defense, and the team got Mats Zuccarello back from his arm injury.
However, two players who have been excellent in their four games since the break have been Kevin Fiala and Kaapo Kähkönen.
Fiala Finding His Offensive Touch
Fiala actually missed more time than most players on the Wild. He was suspended for the three games leading up to the COVID break, so he was likely itching to get back on the ice.
The month of January wasn't very kind to Fiala, who struggled to produce points despite generating many chances and shots on net. He didn't register a single point until the fifth game of the season with a goal against the Sharks.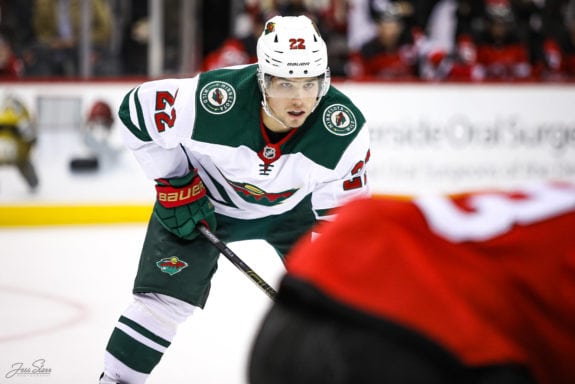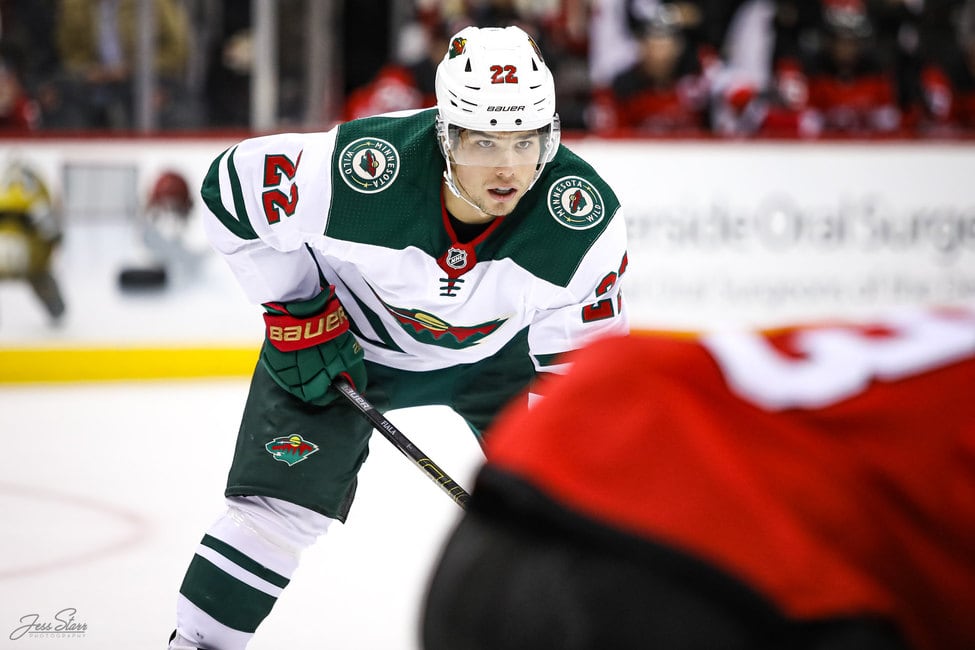 Last season, in 64 games, Fiala had 54 points, which equals out to 0.84 points per game. In eight games in January, he only registered three goals and a staggering zero assists, which equals out to 0.38 points per game. The Wild needed more from one of, if not their most dynamic offensive player.
In the four games back from COVID, they have been getting that dynamic offensive play from Fiala. He has four points, including a three-point night in a 5-1 win against the Sharks.  
Fiala is a crucial part of the offense of the Minnesota Wild. He's one of the reasons general manager Bill Guerin has mentioned when talking about why they aren't selling prospects to help at the center position. Even though in this tweet Guerin mainly talks about Zuccarello, he gives an important shoutout to Fiala as well.
Even in Monday night's 6-2 victory over the Sharks, a game in which he didn't register a point, you could see the confidence in his game was back. With just under seven minutes left in the third period, Fiala showed some excellent puck control and creativity, doing a spin-o-rama right in front of the net to get a shot past the defender and towards the goalie.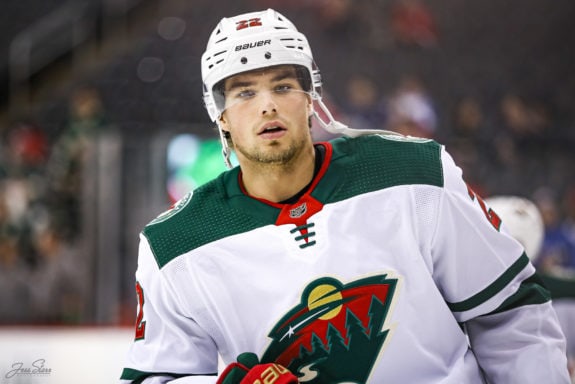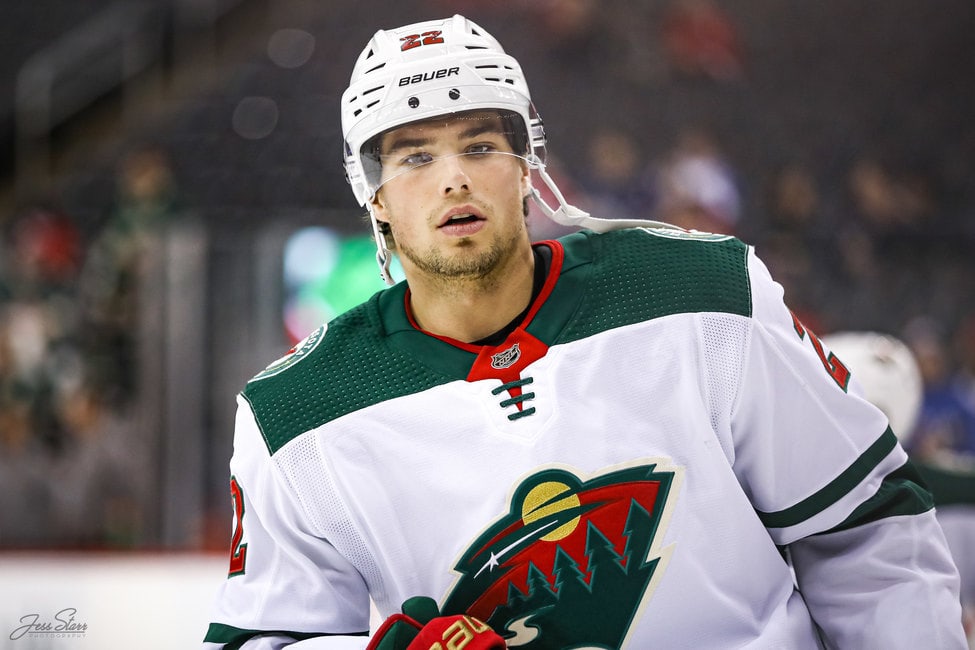 It didn't result in a goal, but it's creative plays like that the team comes to expect from their most dynamic offensive players. If Fiala can keep this up moving forward, the Wild will have their young superstar back to firing on all cylinders.
Kähkönen Providing Stability in Net
With only five NHL games under his belt entering the season, it was understandable to wonder still if goaltender Kaapo Kähkönen was ready to be a regular NHL netminder.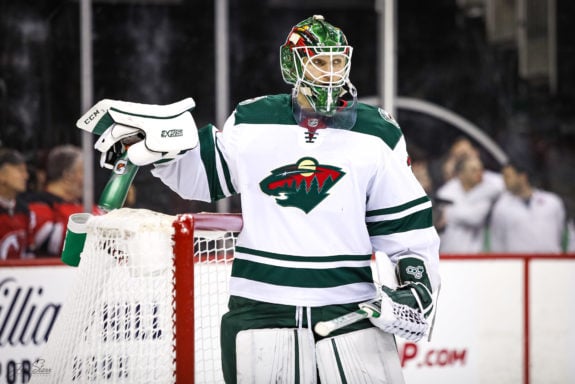 With the injury to Alex Stalock before the season even began, it was clear Kähkönen would be given a chance to be the team's backup. Now, with Talbot missing some time as well, he is getting his opportunity as a starting goaltender.
So far, the 24-year-old netminder has done a fantastic job.
In 10 games so far this season (nine of which he started), Kähkönen has a 6-4 record with a .915 save percentage (SV%). He holds a .918 SV% at even strength and has given the Wild a chance to win when he's in the net and win they have been doing.
The Wild currently have a record of 9-6, which would have them third in the West Division based on point percentage. With both of the Wild's top two goalies being unable to play at times this season, the Wild would be in major trouble right now if it wasn't for Kähkönen's brilliance in the net so far this season.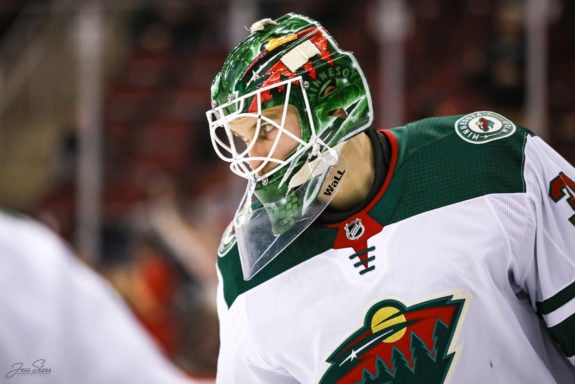 It's tough to tell if Kähkönen will be able to keep up with his .915 SV%, but he has a terrific defense in front of him that would make most goalies in the league jealous. He's helping this team win games and proving he's ready to be on an NHL roster full-time. 
The Wild has a lot of guys playing really great hockey at the moment, including Victor Rask, Kirill Kaprizov, and Zuccarello. However, the contributions made recently by Fiala and Kähkönen should not be overlooked.
---
---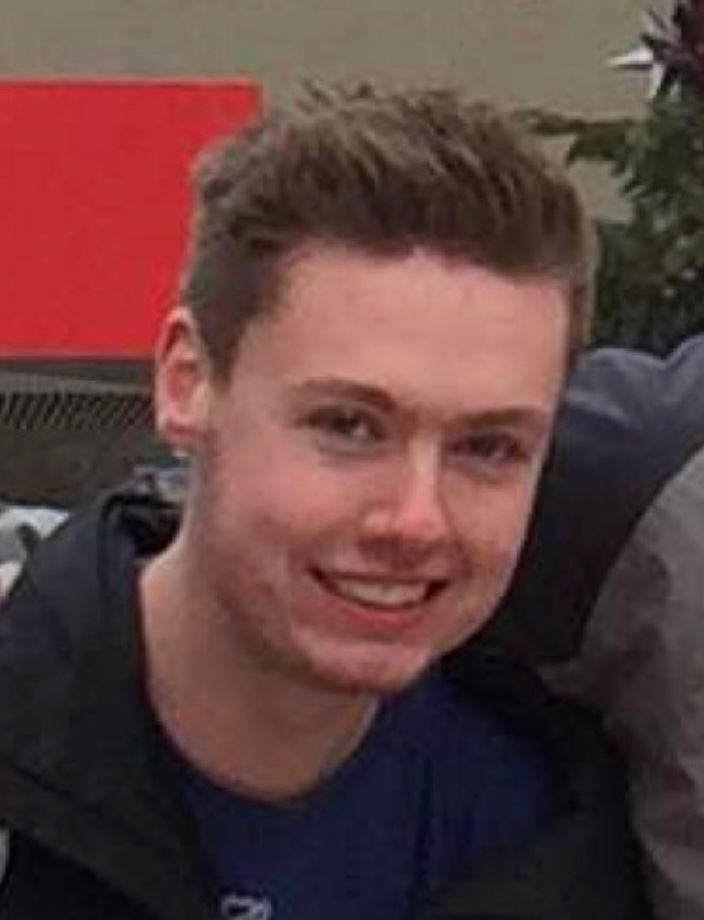 Sports writer covering the Minnesota Wild. Graduated with a degree in sport media, also working with the Oshawa Generals of the OHL.