Many outsiders might look to the Montreal Canadiens atop the Atlantic Division as a sign general manager Marc Bergevin panicked too soon when he fired Michel Therrien as head coach of his team. Well, those that do might be mistaking the Habs for a 31-19-8 team. They're not.
The Writing on the Wall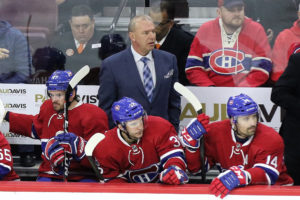 Sure, that's what the standings say. But the Habs are more accurately an 18-18-7 team that got off to a 13-1-1 start this season. So, this isn't a matter of Therrien getting the axe over a 1-5-1 February, during which the Habs have gotten shut out three times. Now, it certainly didn't help his case, but the writing had been on the wall for a while. The paint just started drying recently.
When you're essentially playing like a bottom-feeding team (the second-to-last Carolina Hurricanes are technically two games over .500 right now), but still have a realistic shot at the division title, you've been afforded a rare opportunity to take a look in the mirror, assess the situation and make changes where necessary to salvage the season.
It's hard to believe Therrien himself would have liked what he saw in such an instance. However, he just wasn't the man in the best position to right the ship. That much is evident – not because of his flawed system or his questionable roster and lineup decisions. No, it's evident if only because he had been given ample opportunity to make the necessary adjustments and he couldn't do it.
This phenomenon dates back a while, at least to last year, when the Habs again wasted a historic 9-0 start to the season only to miss the playoffs. However, the extenuating circumstances that served as an excuse for that quagmire no longer applied this time around.
Superstar goalie Carey Price is healthy. In fact, with Brendan Gallagher returning last Sunday against the Boston Bruins, the Habs were playing with a completely healthy lineup. Still, they couldn't muster so much as a goal in a 4-0 loss to Julien's former team, which coincidentally was heading into its own bye week at the time. They certainly didn't look past the Canadiens last Sunday.
Short-Term and Long-Term Gains
Interestingly, since the Bruins made their change behind the bench – going with interim head coach Bruce Cassidy – they are riding a three-game winning streak. Even if that's all this move amounts too, a short-term bump in the standings just like the other teams in the Habs' situation have enjoyed, you could probably make the argument it would have been worth it because the Canadiens are a playoff-caliber team. That much is certain.
They've got a Vezina Trophy-winning goalie, a Norris Memorial Trophy-caliber defenseman, a perennial goal-scoring machine up front and a whole host of other weapons. So, if all it takes to snap this most-recent bad stretch and stop the bleeding as a stop-gap measure is a coaching change, so be it. Anything to run out the clock and clinch a berth.
Bergevin says Julien addresses Canadiens' short- and long-term needs. Calls hiring a home run. #Habs #NHL

— Sean Farrell (@seanfarrell27) February 15, 2017
After all, Therrien wasn't working out. It just so happens though, the man with which he's being replaced isn't just any coach. He's a Stanley Cup-winning one who's probably on the short list of the best in the entire league.
What? He also speaks French? A match (re)made in heaven.
The Better Man Got the Job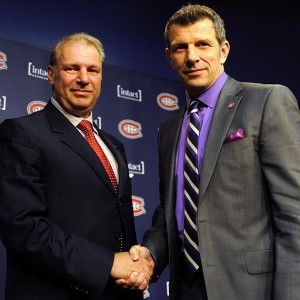 While Julien was fired, it's hard to lay the blame at his feet. He had been the longest-tenured coach in the league and the popular opinion seems to be he did much more than many believed was possible with the players he was given by Bruins GM Don Sweeney. That's where the two situations seem to diverge in the similarity of the two situations.
Therrien undeniably had the backing of Bergevin. It's not so clear Julien did of Sweeney or president Cam Neely. Whereas it wasn't working out with Therrien in charge in Montreal, it wasn't working out in Boston in spite of Julien's best efforts.
One has to at least entertain the possibility the Julien firing was an act of desperation on the part of a team that had missed the playoffs in each of the last two seasons and was looking for that aforementioned short-term fix. The pieces just aren't there for much more beyond that.
You also have to believe the Bruins would have at least thought twice before making the move had they known he'd be scooped up by the rival Canadiens right away, because this isn't a matter of Bergevin getting some has-been coach to fill in until someone else better comes along. Julien is that someone better.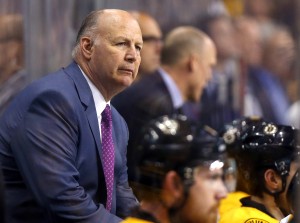 In essence, if you choose to believe Bergevin got his man when he hired Therrien nearly five years ago, he significantly one-upped himself by getting the man now. He's not just the best coach available or the best coach for the job in Montreal, he's one of the best coaches in hockey – period.
So, what's changed since Julien last coached the Canadiens back in 2005-06? Not only has he earned more experience and evolved into a 500-win NHL coach, but the Habs are no longer a fringe playoff contender. They're a much better team on paper.
He'll no doubt get them playing that way on the ice too. This 31-19-8 team can only go up from here, in other words. That's saying a lot, especially after they just hired a Stanley Cup-winning coach.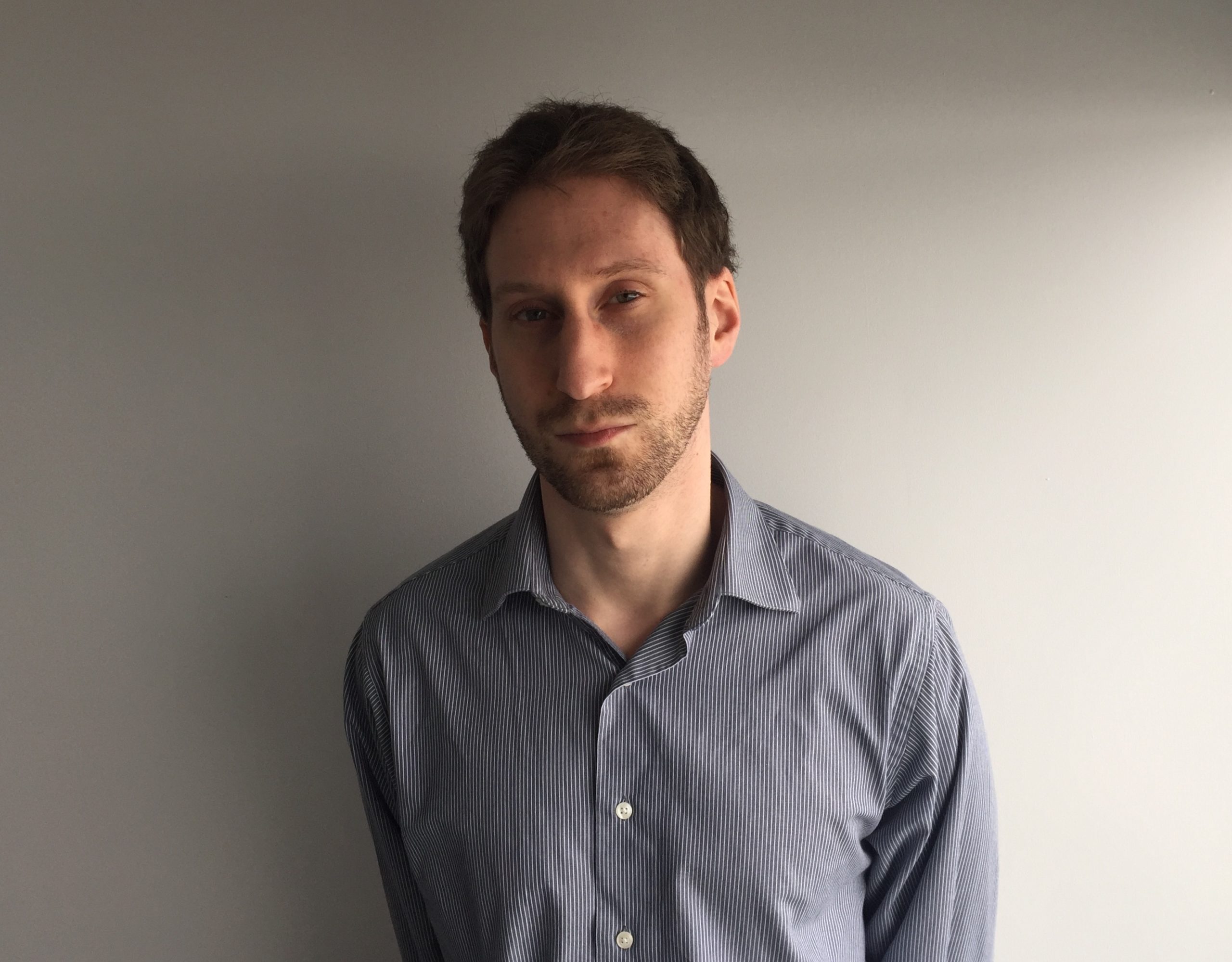 After 10 years of writing hockey, Ryan decided it was as good a time as any to actually join The Hockey Writers for the 2014-15 season. Having appeared as a guest on such programs as CBC Radio One's Daybreak, Ryan has also written for the Montreal Gazette and Bleacher Report and worked for the NHL itself and his hometown Montreal Canadiens. He currently writes about all things Habs for THW, with it being a career highlight for him to have covered the 2021 Stanley Cup Final as a credentialed member of the press.