Welcome to The Hockey Writers Docs section where you'll discover our player pages, full of stats, history and awards. We also have detailed pages on drafts, awards, GMs, team histories and much more.
Here are our latest additions:
---
Today's Feature Article
Now that the 2022 NHL Draft is over, teams turn to free agency. After Day 1 there has been a flurry of signings already. Take a look at THW's Free Agent Tracker for the latest.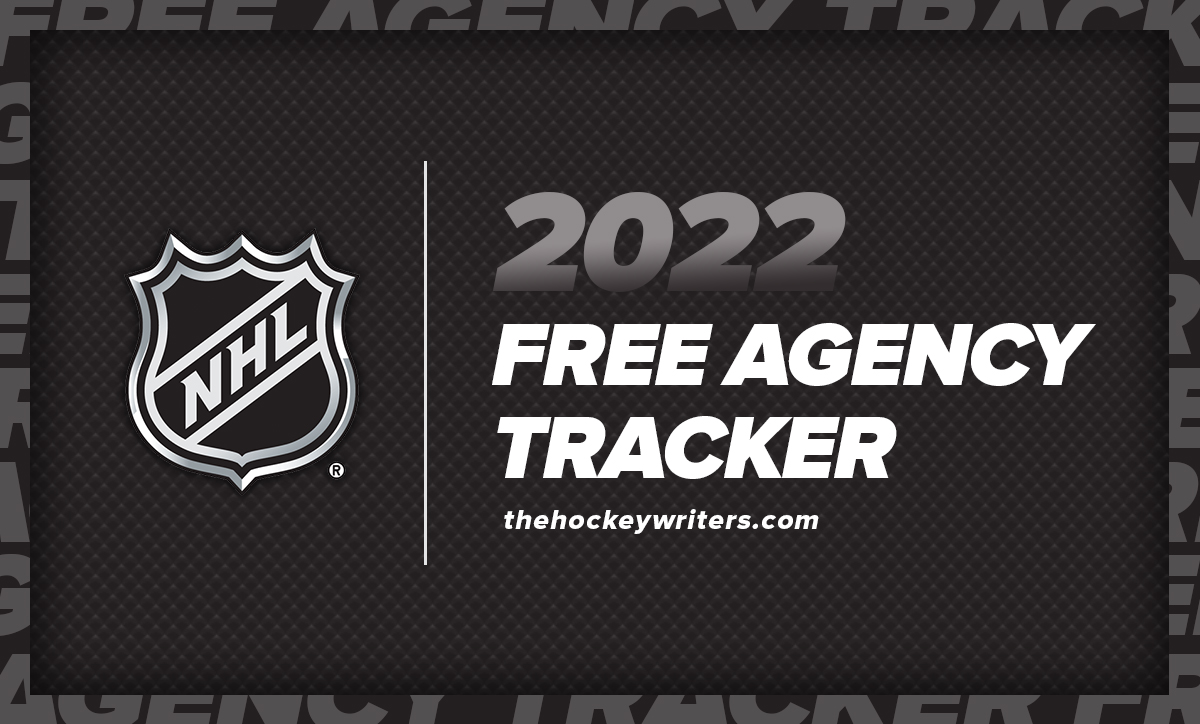 Today's Pic of the Day
Johnny Gaudreau shocked everyone in the hockey world by signing a 7-year contract with the Columbus Blue Jackets after spending his entire career with the Calgary Flames, where he recorded 210 goals and 609 points in 602 games. That included his first 100-point season in 2021-22.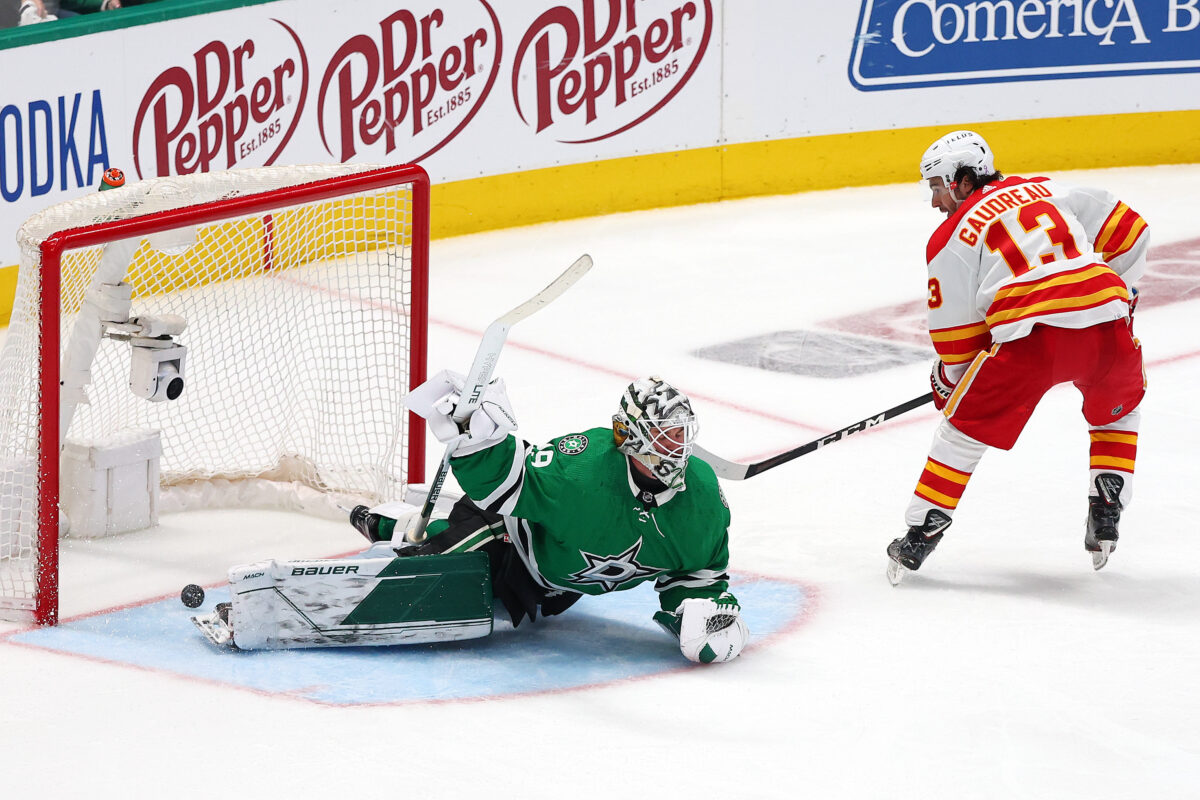 ---
Other Sections of The Hockey Writers
The Hockey Writers offers hockey news and insight packaged the way you like. From our morning newsletter, The Morning Skate, to our YouTube channel, you won't miss any hockey news. We also have a very deep archive of historical posts for the hockey history fan as well as podcasts for those who like listening. If you want to skip to only the 30 most recent headlines, we have a page for that too.
---