A couple years into his tenure as general manager of the Detroit Red Wings, Steve Yzerman hasn't doled out nearly as many no-trade clauses (NTCs) as his predecessor, Ken Holland, who was the king of NTCs. In fact, the Red Wings still have three players under contract with trade stipulations handed out by their former GM.
With Detroit rebuilding, it seems like an odd time to have so many players with NTCs preventing movement. Ideally, Yzerman should be free to pursue trades that will improve the organization's future regardless of which Red Wings player is dealt.
So how paralyzing are these NTCs? Let's dive into how these clauses work, which Red Wings can control their destiny, and the actual trade details contained within each player's contract.
How NMCs and NTCs Work
The NHL Collective Bargaining Agreement (CBA) outlines the stipulations for NMCs and NTCs. According to the CBA:
[Standard Player's Contracts] containing a no-Trade or a no-move clause may be entered into prior to the time that the Player is a Group 3 Unrestricted Free Agent so long as the SPC containing the no-Trade or no-move clause extends through and does not become effective until the time that the Player qualifies for Group 3 Unrestricted Free Agency.
As for player movement, a NMC prohibits any sort of trade, waive, or loan of a player without their consent. Per the Seattle Kraken expansion draft rules, players with NMCs also must be placed on teams' protected lists as well, but can be asked to waive their clause and be exposed in the draft. NTCs only require player approval for a trade. These clauses do not prevent buyouts, though.
Red Wings with NTCs & NMCs
In all, five Red Wings have a NTC in their contract, with some providing full coverage and others, partial. Let's take a look at their individual circumstances.
Dylan Larkin
When Dylan Larkin signed his current five-year contract in 2018, it came with a NTC for the final season.
The NTC includes all teams, unlike the modified NTCs you'll see below. Due to Larkin's age, he is not eligible to receive trade protection until the 2022-23 campaign, when he's the ripe old age of 26(!).
Frans Nielsen
For the first two seasons of Frans Nielsen's tenure in Detroit, he had a full NMC in his contract. Now, he only has a modified NTC for trade protection. The center has a 10-team no-trade list, but otherwise can be freely dealt to the 20 other teams if one wants to pick up his hefty contract.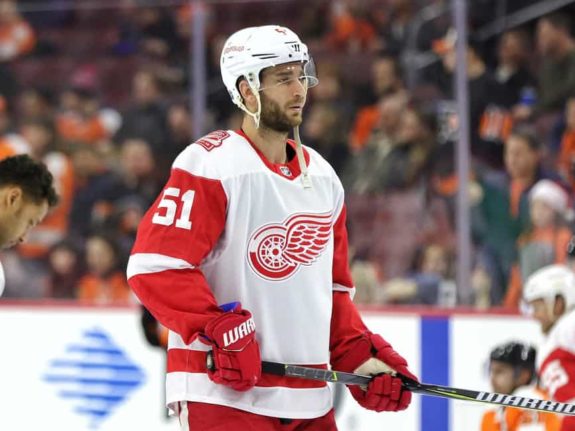 Valtteri Filppula
Now in his second tour of duty with the Red Wings, Filppula has a modified NTC that comes an eight-team list of destinations he'd like to avoid. This is the only NTC that Yzerman has handed out since becoming the general manager of the Red Wings.
Danny DeKeyser
Back in 2016, DeKeyser signed a six-year contract with a $5 million AAV. As part of the deal, the defenseman has a modified NTC this season next. As of New Year's Day 2021, DeKeyser can submit a 10-team no-trade list that the Red Wings will need to abide by. Given his age and reduced production, it's unlikely that the blueliner will need to worry about a possible trade anytime soon.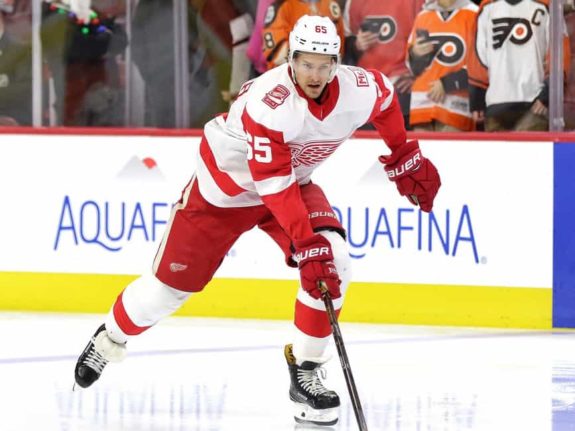 Marc Staal
According to The Fourth Period, "Staal owns a full [NMC] – he waived it to accommodate a trade to Detroit – and would have to approve any deal the Wings try to make." As Detroit's highest-paid defenseman, it may be difficult for Yzerman to find a suitor for the blueliner, despite his somewhat surprising start to the 2020-21 season. That said, it's not impossible – retaining half of Staal's $5.7 million salary could help.
Final Word
While the Red Wings are somewhat handicapped with self-inflicted NTCs, they do have some wiggle room to move players out. Of course, it's never ideal to let mediocre veterans determine their fate, but Yzerman can begin shipping players out now that their NTCs have loosened up.
Will any of these Detroit Red Wings players be traded? Comment below with your thoughts.
---
---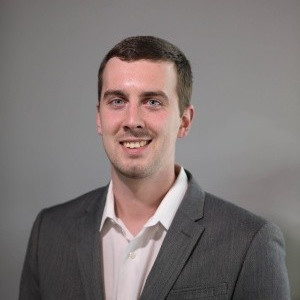 Tony Wolak is based in the Washington D.C. area and covers the Detroit Red Wings for THW. As a former junior and college hockey player, Tony has a unique perspective on Red Wings topics.