The Vancouver Canucks are one of seven NHL franchises based in Canada. They just celebrated their 50th season in the league after joining as an expansion team along with the Buffalo Sabres at the beginning of the 1970-71 season. Despite making it to the Stanley Cup Final in 1989, 1994, and 2011, they have yet to win the elusive trophy. All three appearances were marked by different eras of players, as 1989 was Stan Smyl, 1994 was Pavel Bure and Trevor Linden and finally, 2011 was Henrik and Daniel Sedin. Now they are at the beginning of a new chapter led by Swedish superstar Elias Pettersson, dynamic defenceman Quinn Hughes, and emerging starting goaltender Thatcher Demko.
Deeper Dive
2021-22 Season Roster
Top 5 Vancouver Canucks Jerseys in Franchise History
Although the blue, green, and white, Orca jerseys of the last 13 years were excellent, there was something wrong with them that not a lot of people could put their finger on. When the Canucks removed the self-declarative 'Vancouver' from the front of the jersey, it immediately looked a lot cleaner. It represented a transition to simplicity in graphic design which has been flowing since the early 2010s. Find out more about the five greatest jerseys in Canucks history…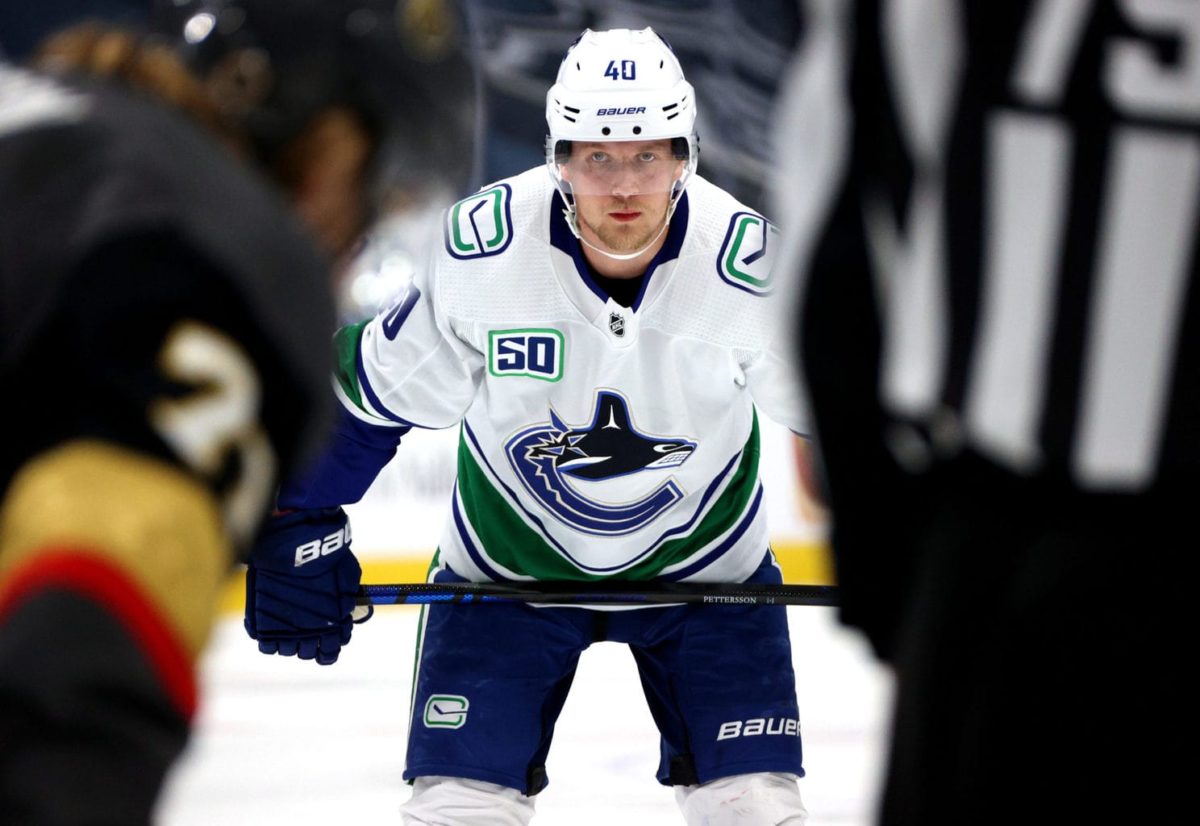 ---
The Players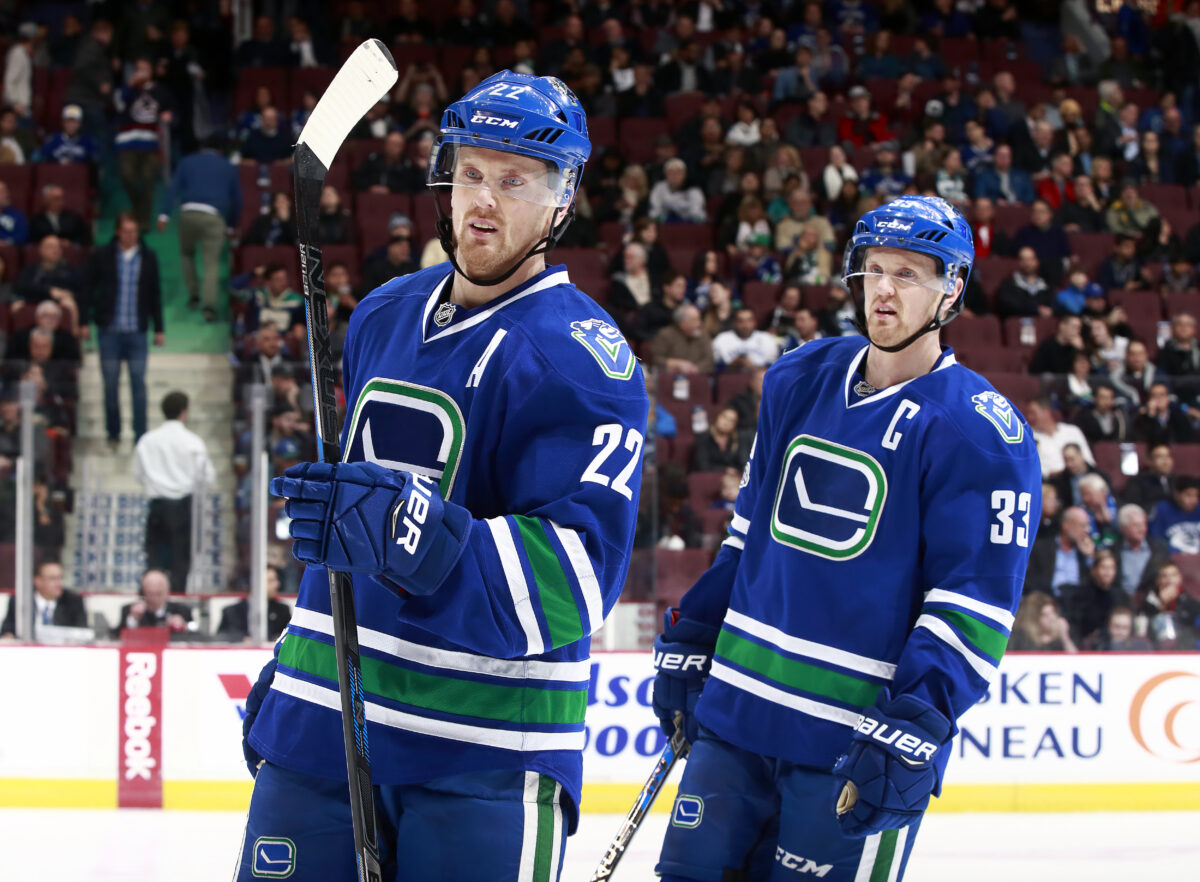 ---
More Canucks History
---
The Spring of '94 – What a Run!
Vancouver Canucks fans would often be remiss if they didn't pine for better days, and over 20 years ago might have been the best days of all in Canucks lore. Let's turn our eyes to the glorious spring of 1994.
The 1992-93 season had filled Canucks fans with renewed hopes of finally returning to hockey's elite. They had won their division for a second consecutive season, and reached a franchise record 101 points. A furious first round series with the Winnipeg Jets featured a match up of young players who would define hockey in the 1990's including a rookie Teemu Selanne coming off his startling 76 goal campaign and Vancouver's own Russian Rocket Pavel Bure. Read More…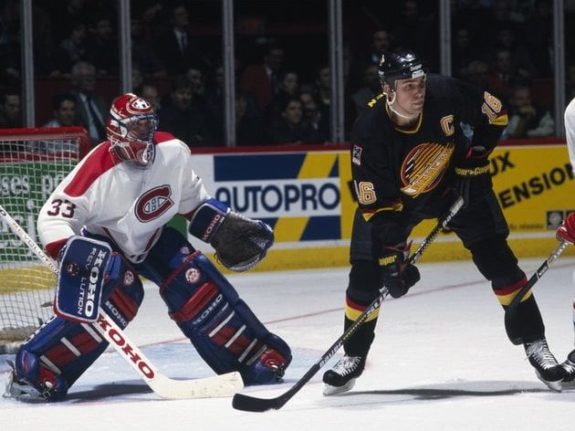 Team Captains
Sources