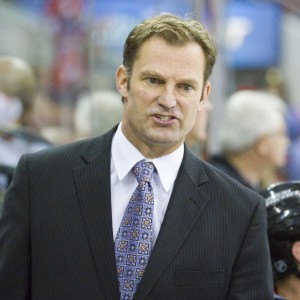 There's no denying 2015-16 was a bad year for the Montreal Canadiens, but Kirk Muller being brought in as an associate coach is proof positive things are not all lost.
In spite of general manager Marc Bergevin's questionable season, decisions and moves from this past year, he has the capabilities of being great at his job. Here is the evidence, as, during such a horrible stretch for the organization, he was still able to pull off the following gems:
5. Signing Alexander Semin
No, it didn't work out between the Habs and Alexander Semin, but it still wasn't a mistake for Montreal to try. And, even though he only got in 15 games before his contract was terminated for lack of production (one goal, three assists), his on-ice performance wasn't all bad. In fact, by many other accounts, it was actually pretty good.
Obviously, it's hard to sing the praises of a signing who was made a healthy scratch for eight games before the season was a third old, but it's probably not a complete coincidence his last appearance, on November 25 in a 5-1 victory over the New York Rangers, was the game before it all went to hell for Montreal.
Granted, it's more of a complete coincidence that's the game Carey Price went down for good and never came back. However, consider this: The first game he was a healthy scratch, against the Edmonton Oilers back on October 29, Price stepped on a puck, causing him to first get injured. So, obviously, Semin was more critical to Montreal's chances than anyone cared to admit (or, you know, plausibly think).
The fact of the matter is the Habs got a top-six forward with a history of putting up points for just $1.1 million, which didn't even end up counting against the cap once the Habs seemingly unilaterally decided Alex Galchenyuk didn't need a second-line winger with whom he had chemistry. To their credit, that worked out for the best too (even if was too late coming).
4. Signing Charlie Lindgren
By agreeing to burn the first year of his contract for just a five-game call-up, the Habs secured the services of one of the top college goalie standouts in Charlie Lindgren.
He might have only ended up playing in a single game, but, if that 4-2 victory against the Carolina Hurricanes is any indication, the Habs significantly added to their goaltending without giving up anything.
If 2015-16 taught us anything, it's that Carey Price is not invincible. And, if he's not invincible, he's certainly not going to be around forever. It only makes sense to at least start thinking about a possible succession plan. Lindgren is not necessarily the future of the organization in net, but who's to say at this juncture?
It's that kind of forward-thinking that made us fall in love with Bergevin at the start of what would become a rocky relationship between him and the team's fanbase. Now, if he could only find fans another actual forward (who doesn't belong on the bottom two lines).
3. Re-Signing Nathan Beaulieu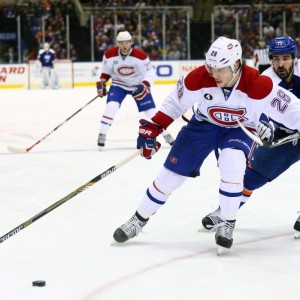 Depending on who you ask, the bridge deal might either be Montreal's greatest enemy or further proof of Bergevin's genius.
After everyone commended him on the shrewdness of the two-year, $5.75 million deal he signed P.K. Subban to after the last lockout, they were quick to point out his idiocy at being unable to predict the defenseman's James Norris Memorial Trophy victory in the lockout-shortened 2012-13 season.
One eight-year, $72 million contract later, and it seems as though he's on a similar flight path with budding top-line center Alex Galchenyuk. He notched 30 goals for the first time in his career after signing a two-year $2.8 million bridge deal before the start of last season. And it would have made this list were it not for the fact the choice would have undeniably received flak in the comments section.
That would be due to how Bergevin arguably failed to sign Galchenyuk to a long-term deal when he had the chance (even though that's exactly what he ended up doing with Subban and what he presumably will do with Galchenyuk, i.e., pay him market value money and keep his superstar in town and happy, once he becomes a restricted free agent).
So, even if you're in the camp that Bergevin screwed the pooch again, try finding fault with the two-year $2 million (total) deal to which he signed defenseman Nathan Beaulieu. It's the same "prove me" contract to which he signed Galchenyuk and Subban, minus the breakout season.
Man! There's just no pleasing you guys.
2. Trading Away Dale Weise and Tomas Fleischmann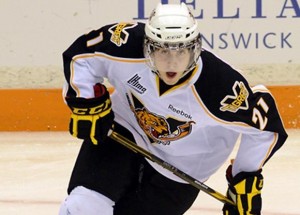 Anyway, you look at it, Bergevin's deal to acquire Phillip Danault (and a second-round pick) from the Chicago Blackhawks was a great one for Montreal.
As far as trade-deadline deals go, it was one of the best from a seller's perspective. The Habs gave away two overvalued assets they were likely going to lose anyway. They got two futures in return, including a 23-year-old former first-round pick, who, in a largely defensive role, still nearly outscored both players (combined) the rest of the way, including the playoffs (five points to seven).
As for that other trade-deadline deal of Bergevin's? He probably doesn't want to talk about it. It still wasn't a bad deal per se, but it definitely wasn't close to making this list.
1. Signing Mark Barberio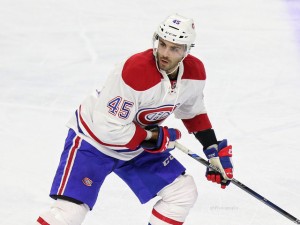 There is no denying Mark Barberio has been a revelation on the blue line for Montreal.
Despite Barberio inexplicably being discarded by Steve Yzerman and the Tampa Bay Lightning last season, it looks like Bergevin recognized his potential as a puck-mover and snatched him up for just $600,000. It was a one-year deal after which he became a restricted free agent (who Montreal reportedly qualified).
What do the numbers say about Barberio? In 30 games, he put up 10 points, which would put him on pace for 27 over an entire season, despite receiving just slightly more power-play time per game than John Scott.
We can go back and forth debating that decision's merits, but that seems more like it would belong in a different piece about Michel Therrien's moves. It might even end up another feel-good one, seeing as how hilarious that specific stats is.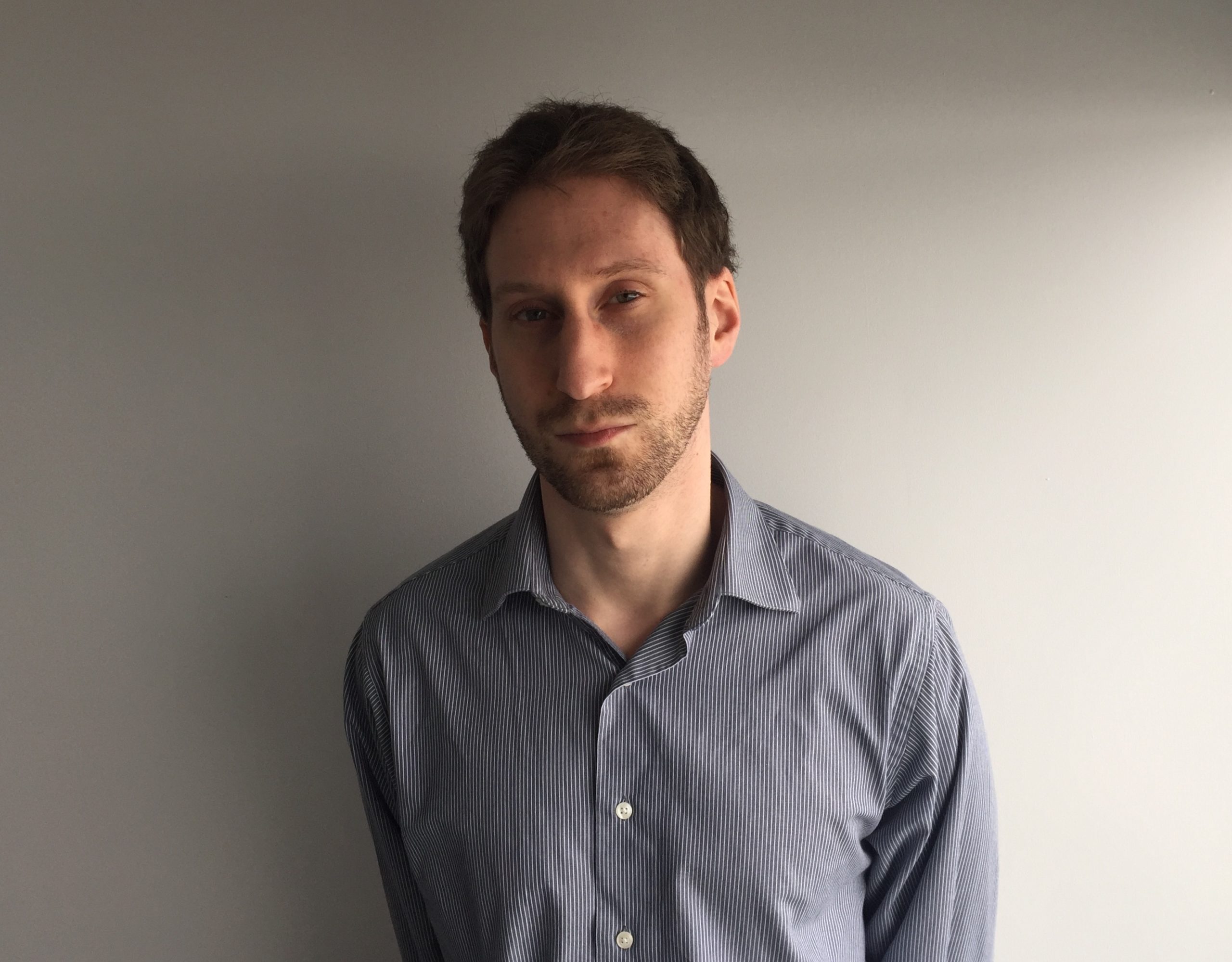 After 10 years of writing hockey, Ryan decided it was as good a time as any to actually join The Hockey Writers for the 2014-15 season. Having appeared as a guest on such programs as CBC Radio One's Daybreak, Ryan has also written for the Montreal Gazette and Bleacher Report and worked for the NHL itself and his hometown Montreal Canadiens. He currently writes about all things Habs for THW, with it being a career highlight for him to have covered the 2021 Stanley Cup Final as a credentialed member of the press.