The biggest news story after the Edmonton Oilers' 3-2 win over the Winnipeg Jets on Wednesday was that Connor McDavid scored his 500th point in the NHL. But another milestone was also reached for Oilers coach Dave Tippett, who secured his 600th win as an NHL head coach.
Connor McDavid Scored His 500th NHL Point
One more point was needed for McDavid to reach a new individual milestone in his career. Therefore, it was no surprise that he scored his 500th point in the game against the Jets. A pass on Jesse Puljujarvi's 1-0 goal meant that he scored his 500th point in exactly as many games (369) as it took for the Pittsburgh Penguins' Sidney Crosby to reach that milestone.
"It's a little milestone, I guess. A little thing along the way here, which is nice. To feel some of the reaction from my teammates, friends, and family, it's always special. I appreciate the support… And, onward," McDavid said after the game.
As so often, McDavid's comment was modest. However, the tributes from the teammates were more expressive. One of them was goaltender Mike Smith, who said he was happy that he now plays for the same team as McDavid.
"I played against him for a few years now, and it's nice to be on this side of the highlight-reel goals and not on the other side of them," Smith said after the game.
With 500 points in 369 games, McDavid has once again proven that he is one of the absolute best, if not the best, player of his generation. Together with Crosby, the 24-year-old is the eighth-fastest to reach 500 points, and apart from them, only Washington Capital's forward Alex Ovechkin of now active players has reached 500 points in less than 400 games. McDavid seems flattered by the comparison with Crosby.
"He's been so successful in this league and has done everything that I want to do. He's a great guy to follow, "McDavid said when interviewed about the possibility of reaching Crosby's milestone a few days ago.
One of the things that McDavid was referring to were the three Stanley Cup titles that Crosby won with the Penguins. Because even though the 24-year-old has achieved a lot individually, the team he plays for has not by far had the same success.
Worth noting is also that McDavid has been producing points at an ever-faster pace in recent times. It only took 64 games to go from 400 to 500, which gives an average of 1.56 points over that period. That the 24-year-old reached the milestone so quickly was also something that impressed Oilers coach Tippett.
"There's been quite a few players to get to 500, but to do it as fast as he's done it, and in the company he's done it with, is pretty remarkable," Tippett said after the game.
Dave Tippett Took His 600th Career Win as an NHL Coach
Much focus was on McDavid reaching the milestone with 500 points. But in the same game, another milestone was also reached when Dave Tippett took his 600th win as an NHL head coach. The former left-winger has had both ups and downs during his 15 seasons as head coach in the NHL. But in Edmonton, he has done well so far. During his first season as head coach 2019-20, the Oilers took four points more than the season before, despite playing 11 fewer games. In his second season with Edmonton, he has ensured that the team is a real challenger for the playoffs.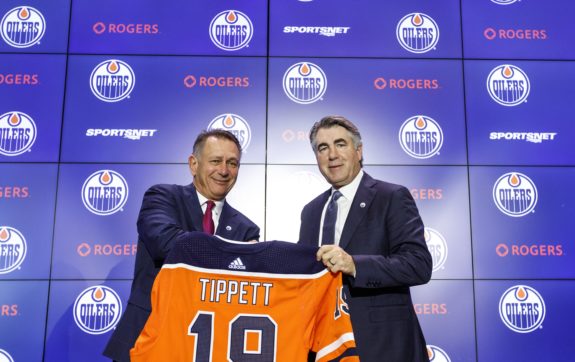 Edmonton is a much better team now than when Tippett took over. There is still a lot to do, but the new coach has made sure to start building a team around the big stars in McDavid and Draisaitl. Perhaps Tippett's most crucial decision last season was to separate the two players and let them run their own lines. It turned out to be a good decision as the two Oilers stars finished first and second in scoring, which can very well be repeated during 2020-21.
This season, Tippett has also made several good decisions. That he, along with Oilers general manager Ken Holland, managed to persuade Puljujarvi to return to North America to play for the Oilers again, has benefited the team. The decision to move the young Finn up in the first line with McDavid and Ryan Nugent-Hopkins has also been a success. No. 13 scored a goal in the game against the Jets, and he has now scored four goals and three assists in 17 games. It can be compared with 2018-19 when the Finn scored only 9 points in 46 games.
But Tippett has also done some other things that have strengthened the team this season. The signing of Tyson Barrie from the Toronto Maple Leafs has been a success. Evan Bouchard has been brought back to the team and has played well, and Darnell Nurse has taken on more responsibility now when Oscar Klefbom is gone due to injury. The Oilers defensemen have also started to score more goals this season which has been important for the team.
One thing is certain, the Oilers have taken a big step forward during Tippett's short time as head coach. Hopefully, he, McDavid, and the rest of the team will achieve great things in the coming seasons. Even though he and No. 97 have both achieved a lot, it is still something they are missing, the Oilers´ coach said the day after the 3-2 win against the Jets.
"Both of us are still looking for our first Cup. So that's always in the back of your mind."
---
---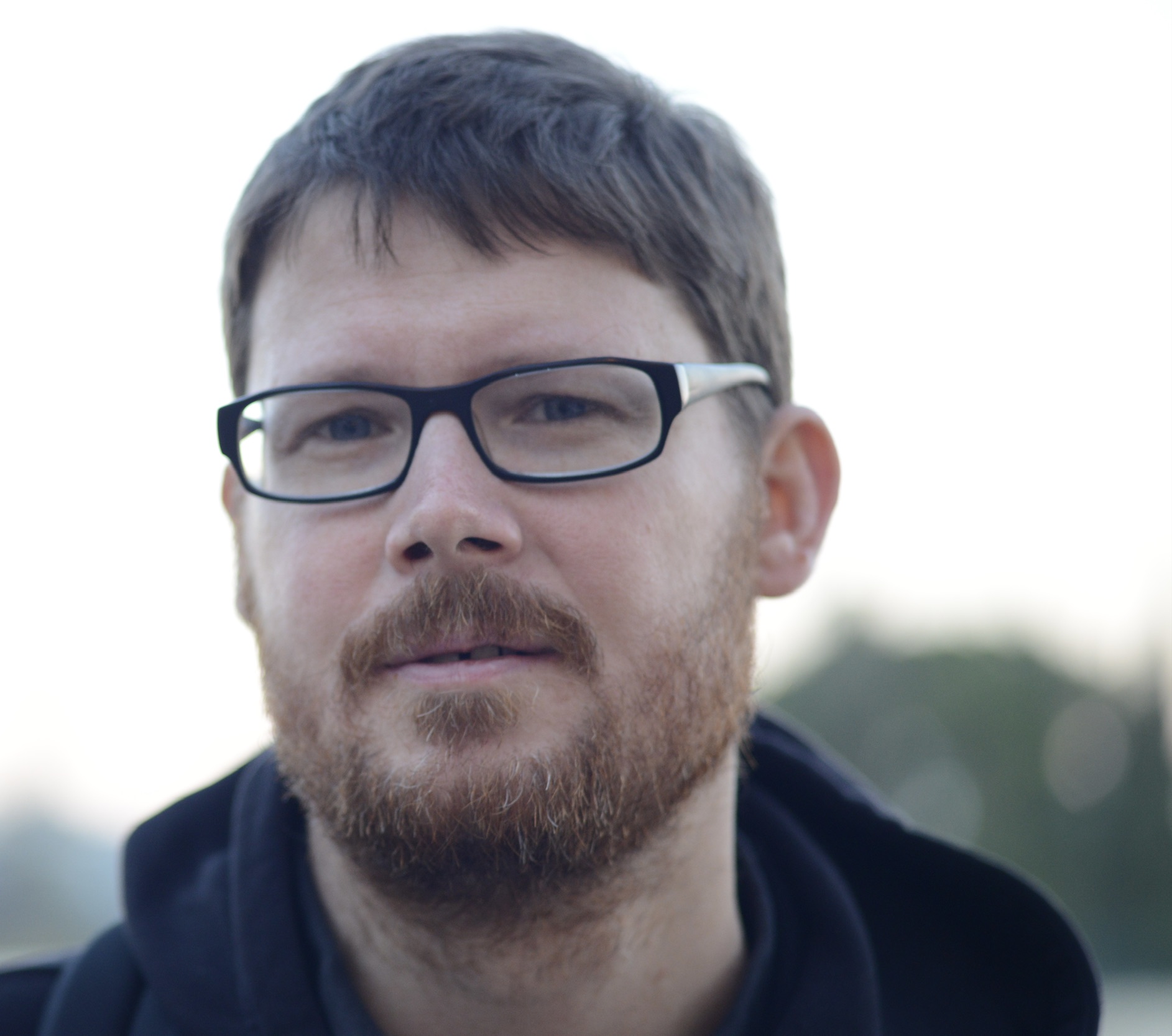 Journalist and NHL fanatic. I'm writing about the Edmonton Oilers. Twitter @jonerik77